Downtown
East Sacramento
Natomas
Midtown
Land Park
Downtown
East Sacramento
Natomas
Midtown
Land Park
Grow your business with

Sacramento Courier Delivery Service
Our rapid, dependable, and professional courier delivery service is now just a tap away. We ensure live package tracking, best route selection, and transparent pricing, from wherever you operate.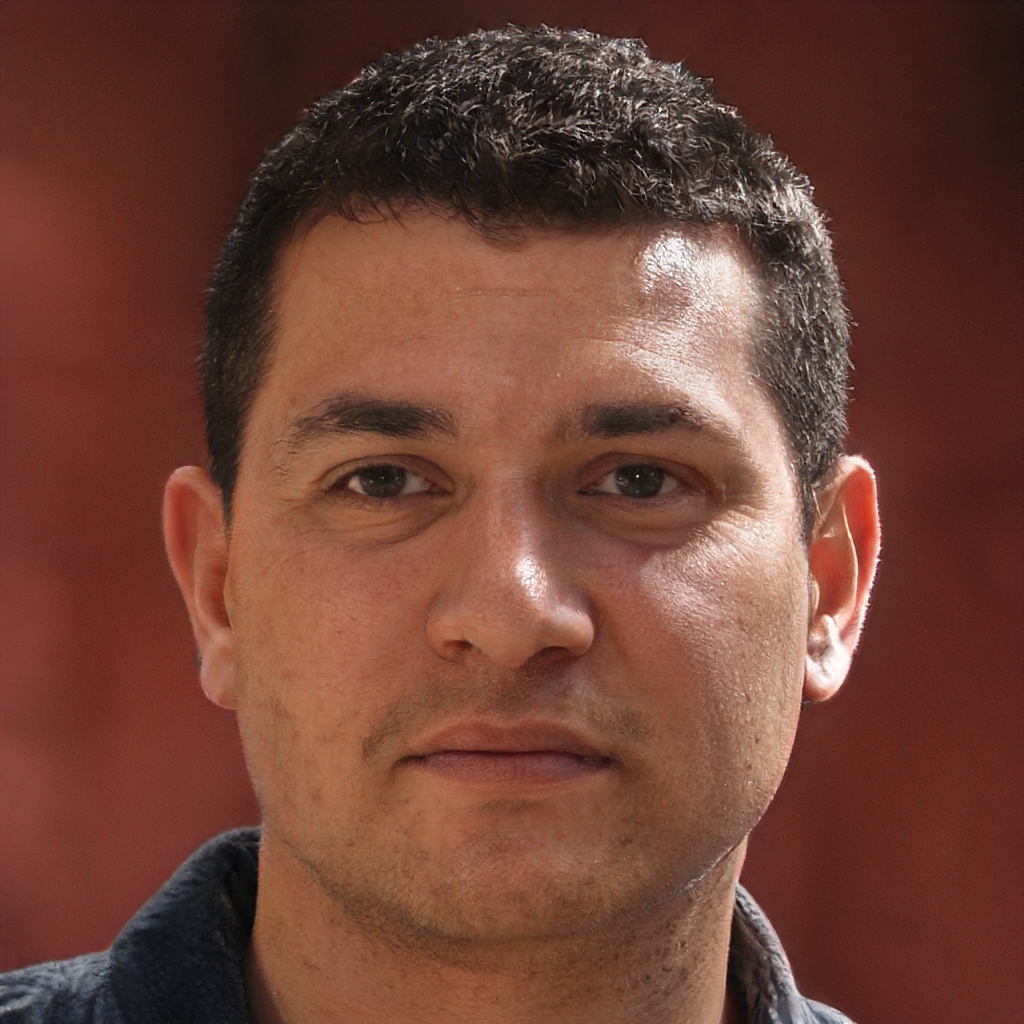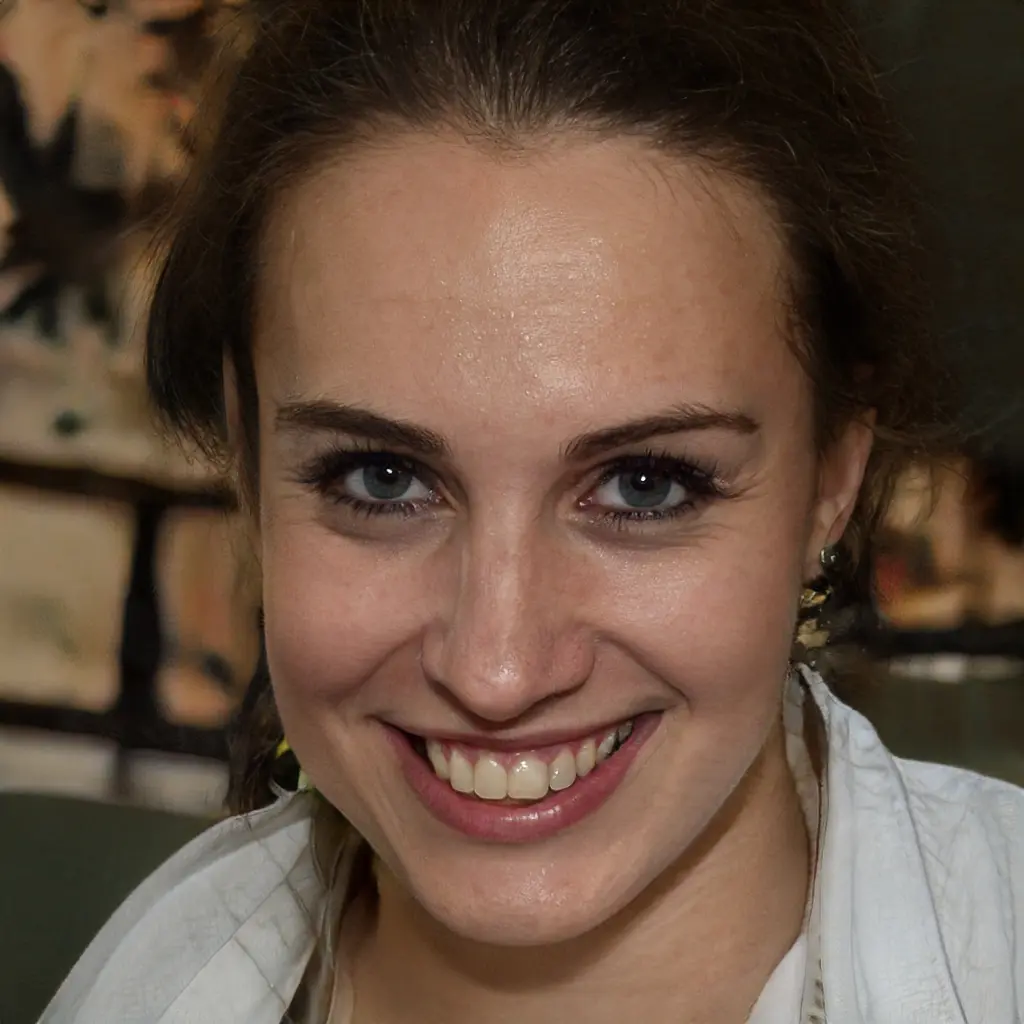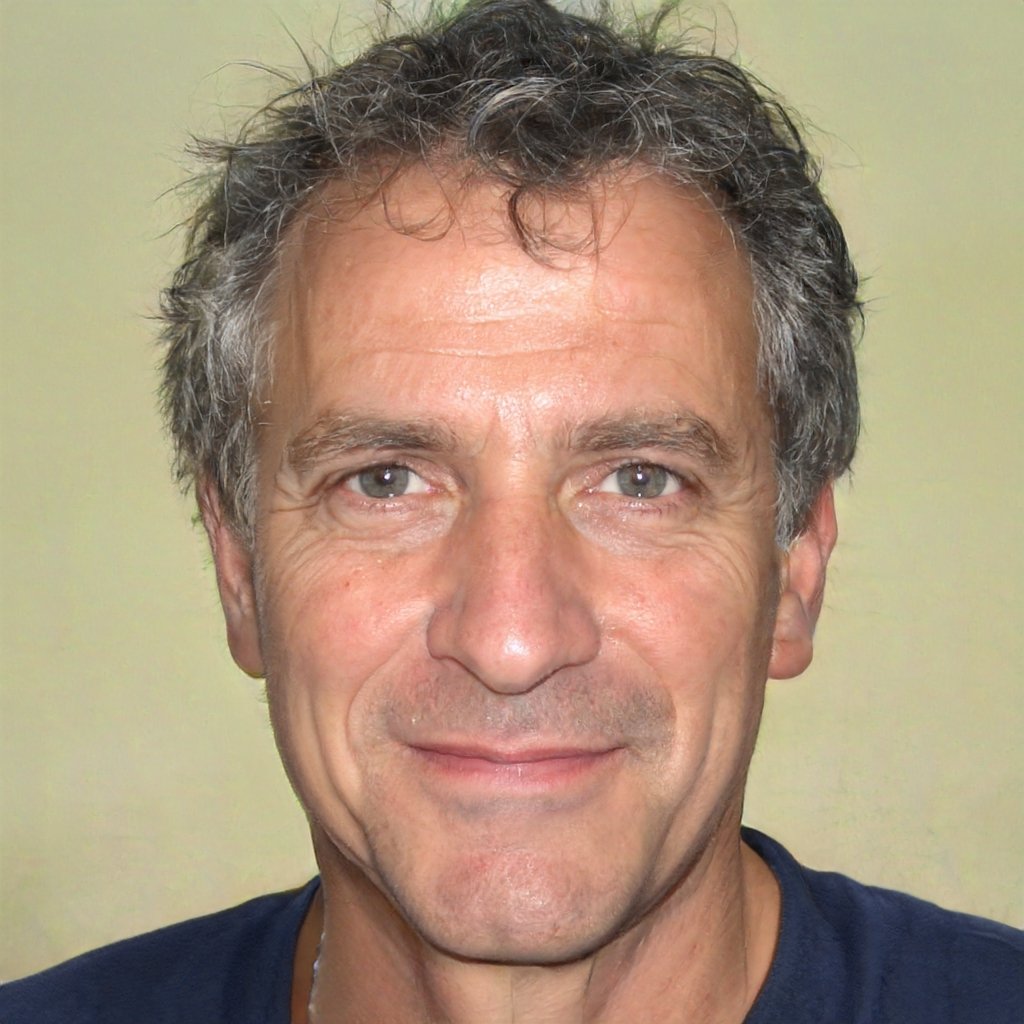 See our track record in

Sacramento
See our service area in

California
Metrobi is your operations department
Metrobi allows you to focus on your business, instead of deliveries.
Highly Rated Delivery Drivers
You work with a network of experienced local drivers who get reviewed by businesses like yours. Your deliveries are in good hands.
Dedicated Operations Manager
You get a Dedicated Operations Manager to support drivers and handle emergencies. You focus on growing your business.
Delivery Management Software
You get route optimization, proof of delivery images, and live tracking. Your customers have access to delivery tracking and notifications.
Dedicated operations manager
Your operations manager at a fraction of the cost.
An extension of you
Manages driver communication, provides guidance, handles emergency situations, and more.
Almost like your own employee
Understands your business and products. Makes sure you provide the best experience for your customers.
Saves you 80% time from ops
You can focus on your products, sales, and growth.
Technology to increase your efficiency
Everything you need to run an efficient and smooth operation.
Technology to impress your customers
Customizable delivery notifications, tailored for your business.
Out for delivery
"Your package from the Fresh Food Company is out for delivery. Estimated arrival time 9:45 AM"
Next delivery
Your package from the Bagel Company is next in line. Click here to track the driver.
Delivery Confirmation
"Your package from the Laundry Company has been delivered at 9:45AM. Click here for delivery photos."
Build your route in seconds
Our A.I based routing software will optimize it for efficiency.
Reserve your driver
We match you with the most suitable driver for the job.
Live track your items
See your packages get delivered in real-time.
Check your proof of deliveries
Check proof of deliveries as the driver completes the stops.
Metrobi Sacramento on Instagram
Sacramento

Courier Service Resources
Frequently Asked Questions by Sacramento Business Owners
1.

Does Metrobi's courier service in Sacramento have package size limits?
No, Metrobi's courier service in Sacramento can handle packages of all sizes using a variety of vehicles.
2.

What kind of delivery services does Metrobi offer in Sacramento?
In Sacramento, Metrobi caters to a wide range of businesses such as wholesale stores, bakeries, flower shops, beer producers, and coffee manufacturers, managing both local and customer deliveries.
3.

How do I keep tabs on my Sacramento delivery via Metrobi?
With Metrobi in Sacramento, you have the convenience of observing your package's real-time location and gauging its expected arrival. Additionally, we supply a picture of the package once delivered for easy recognition.
4.

Can I use Metrobi in Sacramento for personal deliveries?
Currently, our Sacramento service focuses on business deliveries. But, stay tuned! We might roll out personal delivery options soon.
5.

How quick is Metrobi's delivery service in Sacramento?
In Sacramento, our Metrobi couriers promptly retrieve your items and kick off the delivery based on your chosen route. As a result, our delivery speed is notably fast, frequently outpacing many same-day delivery services.
6.

Why would opting for Metrobi in Sacramento be more cost-effective than having my own delivery fleet or hiring a separate courier service?
The cost-effectiveness of Metrobi in Sacramento is due to several reasons. We pay our drivers based on the distance traveled and stops made, which encourages faster deliveries, a departure from the conventional hourly wage model. Plus, our sophisticated tech efficiently maps out delivery routes and allocates drivers to various businesses in succession. This elevates driver earnings while simultaneously cutting costs for individual businesses.
7.

In Sacramento, can Metrobi be trusted with the transportation of breakable items?
Certainly, in Sacramento, we meticulously manage delicate items like fresh blooms, edibles, and drinks. We regard your possessions with the same care as our own. You can witness our delivery proficiency on our Instagram channel.
Access to a large pool of local delivery drivers in Sacramento