I'm happy to help you with my
So far I've made more than
5 reasons to work with
Ella Lee
Ella offers 24/7 availability for urgent or time-sensitive deliveries, ensuring that Metrobi customers can get the service they need whenever they need it.
She is willing to go above and beyond to ensure that clients are satisfied, has been known to make extra trips or handle special requests to meet client needs.
She prioritizes eco-friendly practices by using alternative fuels and reducing carbon emissions in transportation.
Customized delivery solutions
Ella offers customized delivery solutions to meet unique business needs, including same-day delivery, scheduled delivery, and route planning.
She has strong problem-solving skills and can quickly find solutions to any delivery-related issues that may arise.
I'm excited to work with you!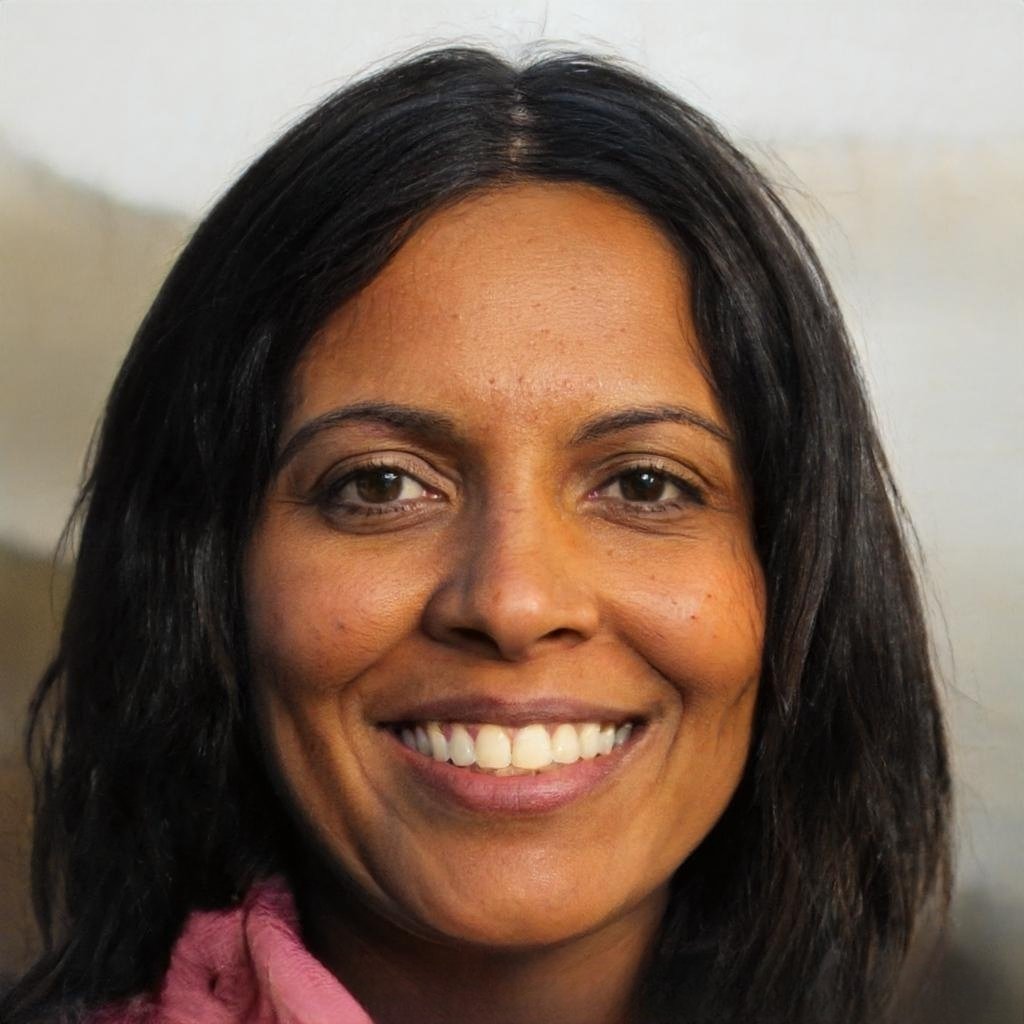 Discover other

Metrobi Drivers