I'm happy to help you with my
So far I've made more than
5 reasons to work with
Evelyn Magallanes
Evelyn follows up with clients after deliveries are made to ensure satisfaction and gather feedback on how services can be improved.
She utilizes GPS navigation technology to optimize delivery routes and ensure timely deliveries.
She prioritizes eco-friendly practices by using alternative fuels and reducing carbon emissions in transportation.
Evelyn has built a reputation on trust and dependability and Metrobi customers know they can rely on timely and safe deliveries.
Transparent communication
She communicates openly and honestly with clients, providing updates on deliveries and addressing any concerns or issues that arise.
I'm excited to work with you!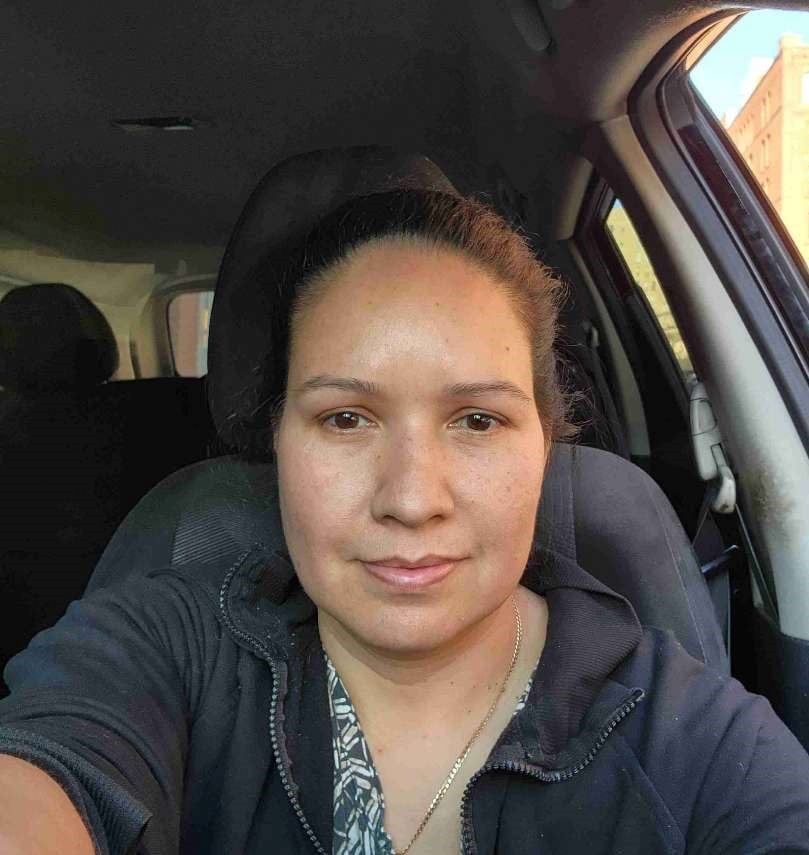 Discover other

Metrobi Drivers