I'm happy to help you with my
So far I've made more than
5 reasons to work with
Fernando Reyes
Fernando keeps clients informed and up-to-date on the status of their deliveries by utilizing the latest tracking and communication technology in Metrobi Driver App to keep clients informed and in control.
He follows up with clients after deliveries are made to ensure satisfaction and gather feedback on how services can be improved.
Transparent communication
He communicates openly and honestly with clients, providing updates on deliveries and addressing any concerns or issues that arise.
Exceptional customer care
Fernando understands the importance of providing exceptional customer service and goes above and beyond to ensure client satisfaction and happiness with services.
He provides consistent, reliable delivery services, creating a sense of trust and dependability among clients.
I'm excited to work with you!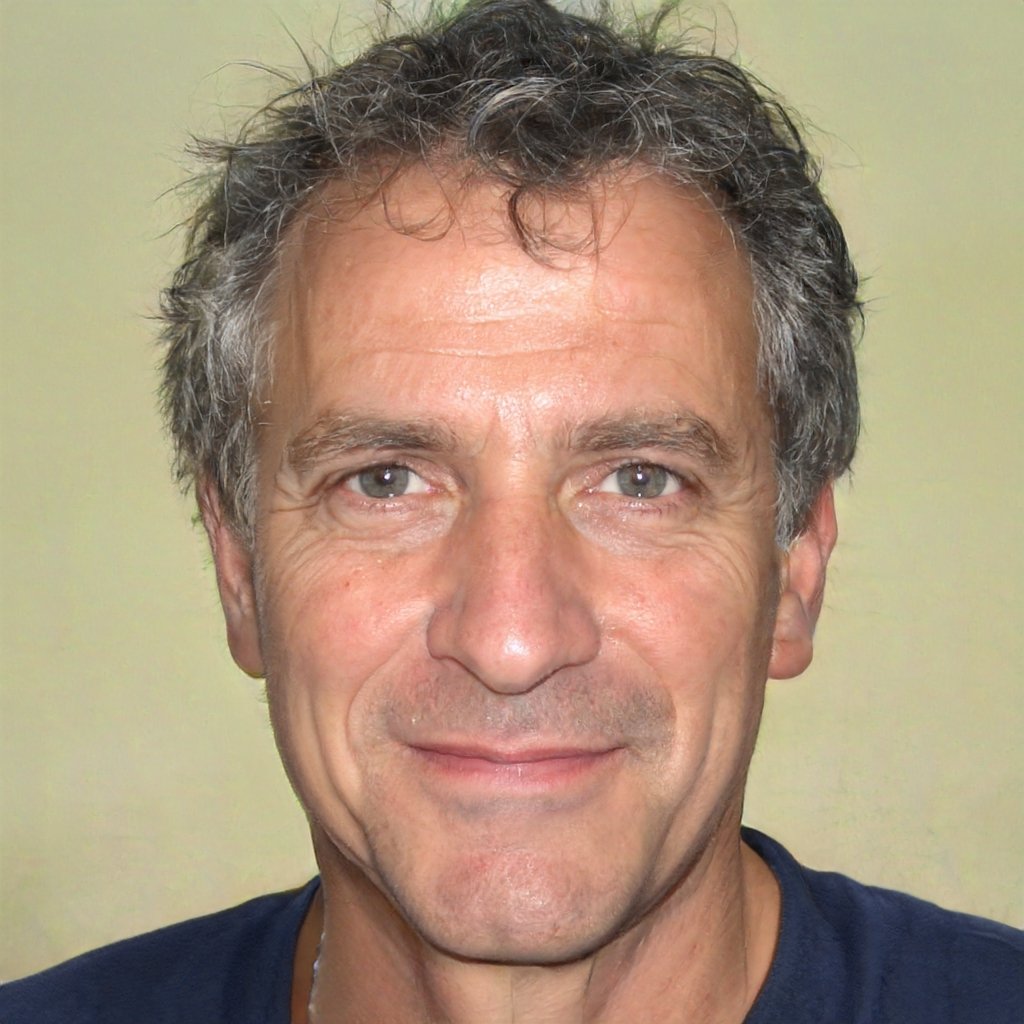 Discover other

Metrobi Drivers