I'm happy to help you with my
So far I've made more than
5 reasons to work with
Gerardo Salinas
GPS-enabled tracking devices
Gerardo utilizes GPS-enabled tracking devices with Metrobi Driver App for enhanced tracking and delivery accuracy.
He prioritizes eco-friendly practices by using alternative fuels and reducing carbon emissions in transportation.
He maintains a high level of professionalism at all times, ensuring that clients feel confident in abilities and services.
Gerardo offers a variety of delivery options to suit client needs, including same-day, next-day, and scheduled deliveries.
Climate-controlled transport
He offers climate-controlled transportation for delicate or perishable items, ensuring that they arrive in the same condition as they were sent.
I'm excited to work with you!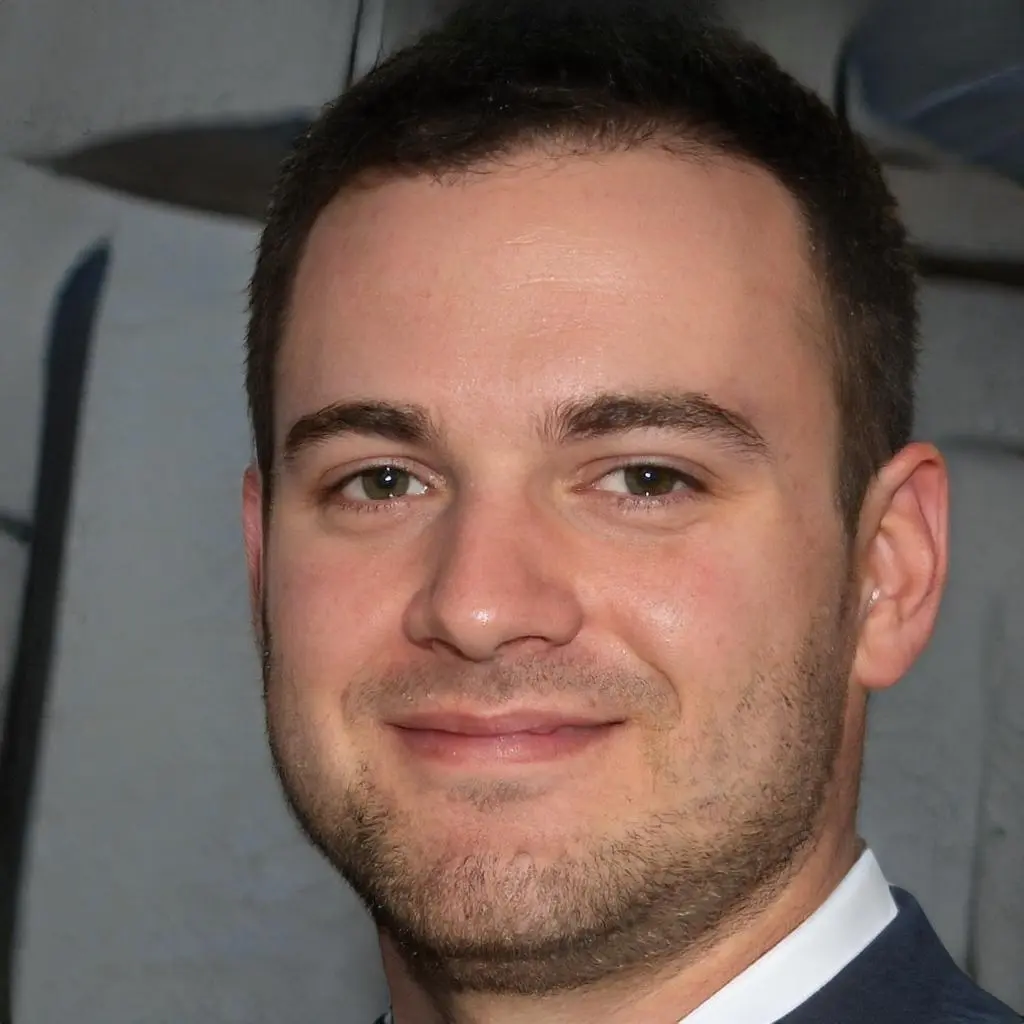 Discover other

Metrobi Drivers