I'm happy to help you with my
So far I've made more than
5 reasons to work with
Ignacio Saucedo
Ignacio offers 24/7 availability for urgent or time-sensitive deliveries, ensuring that Metrobi customers can get the service they need whenever they need it.
Friendly & personable approach
He takes the time to get to know clients and their businesses, creating a friendly and personable working relationship.
Automated delivery notifications
He provides automated delivery notifications to keep Metrobi customers informed about the status of their deliveries.
Ignacio offers real-time tracking of all deliveries by using Metrobi Driver App, allowing Metrobi customers to stay up-to-date with the status of their orders at all times.
He possesses over a decade of industry experience and has the expertise and knowledge to handle even the most complex delivery challenges.
I'm excited to work with you!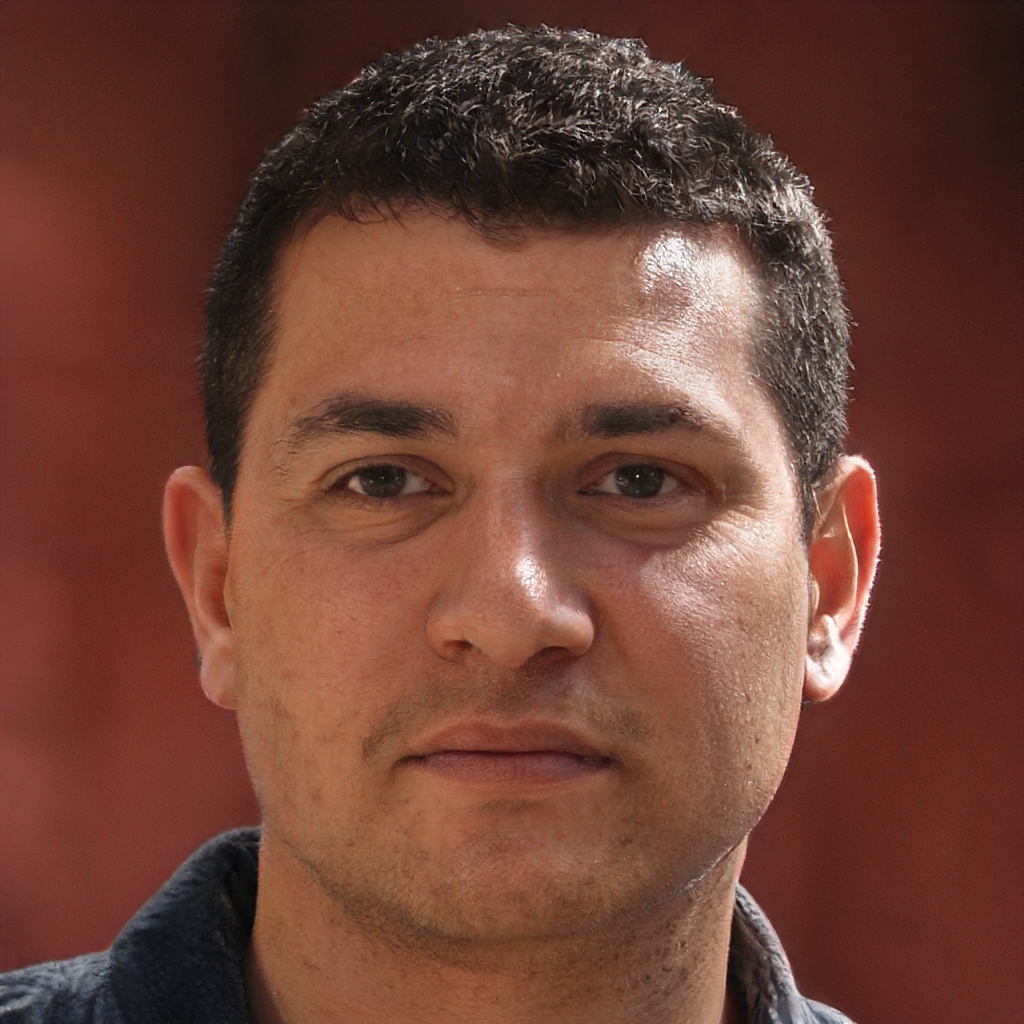 Discover other

Metrobi Drivers