I'm happy to help you with my
So far I've made more than
5 reasons to work with
Mia Kim
Mia responds to client inquiries and concerns in a timely manner, ensuring that clients feel heard and valued.
She keeps clients informed and up-to-date on the status of their deliveries by utilizing the latest tracking and communication technology in Metrobi Driver App to keep clients informed and in control.
Real-time delivery estimates
She provides real-time delivery estimates to help Metrobi customers plan their schedules around expected delivery times.
Mia values relationships with clients and takes the time to understand their unique needs, providing personalized service to ensure satisfaction.
She offers 24/7 availability for urgent or time-sensitive deliveries, ensuring that Metrobi customers can get the service they need whenever they need it.
I'm excited to work with you!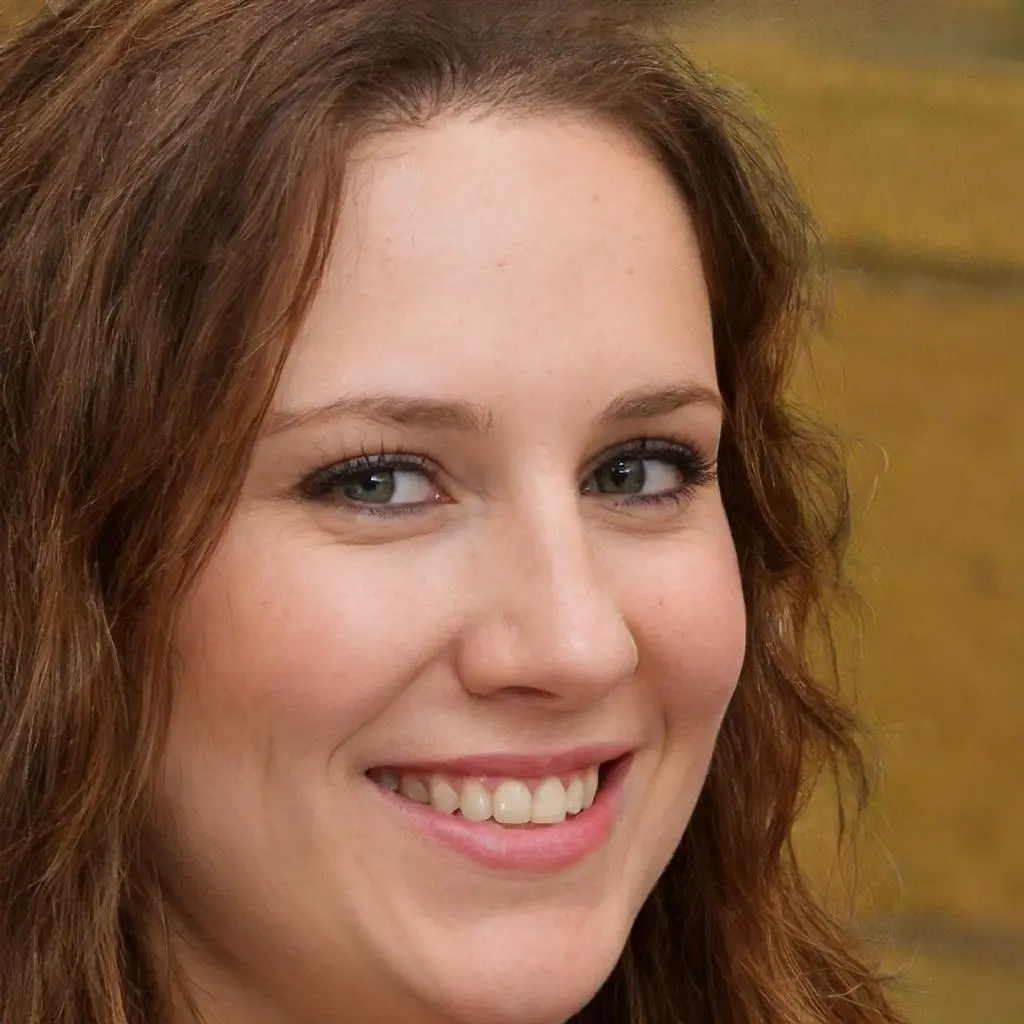 Discover other

Metrobi Drivers