Deep Ellum
Uptown
Bishop Arts District
Highland Park
Oak Lawn
Deep Ellum
Uptown
Bishop Arts District
Highland Park
Oak Lawn
Grow your business with

Dallas Courier Delivery Service
Fast, reliable, and professional courier delivery service is now at your fingertips. We provide live tracking,
route optimization
, and transparent pricing, wherever you are.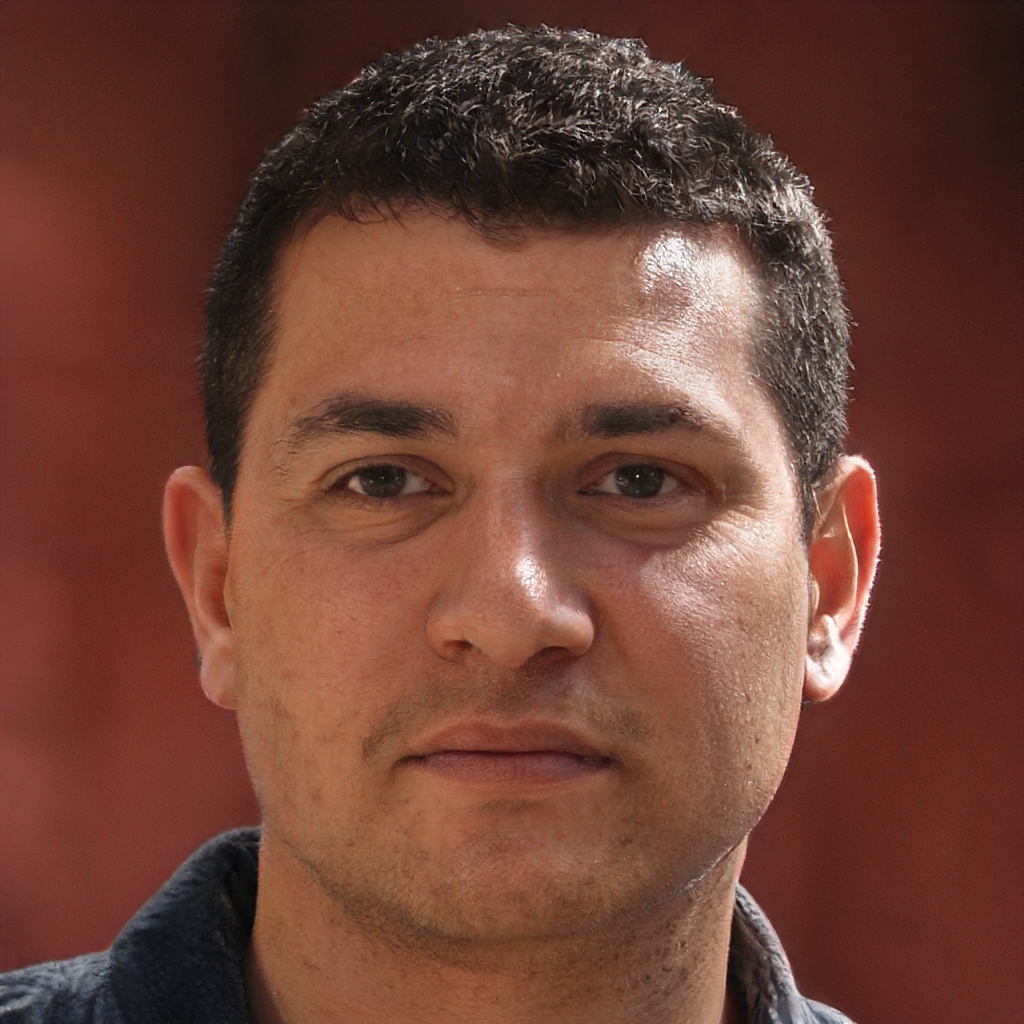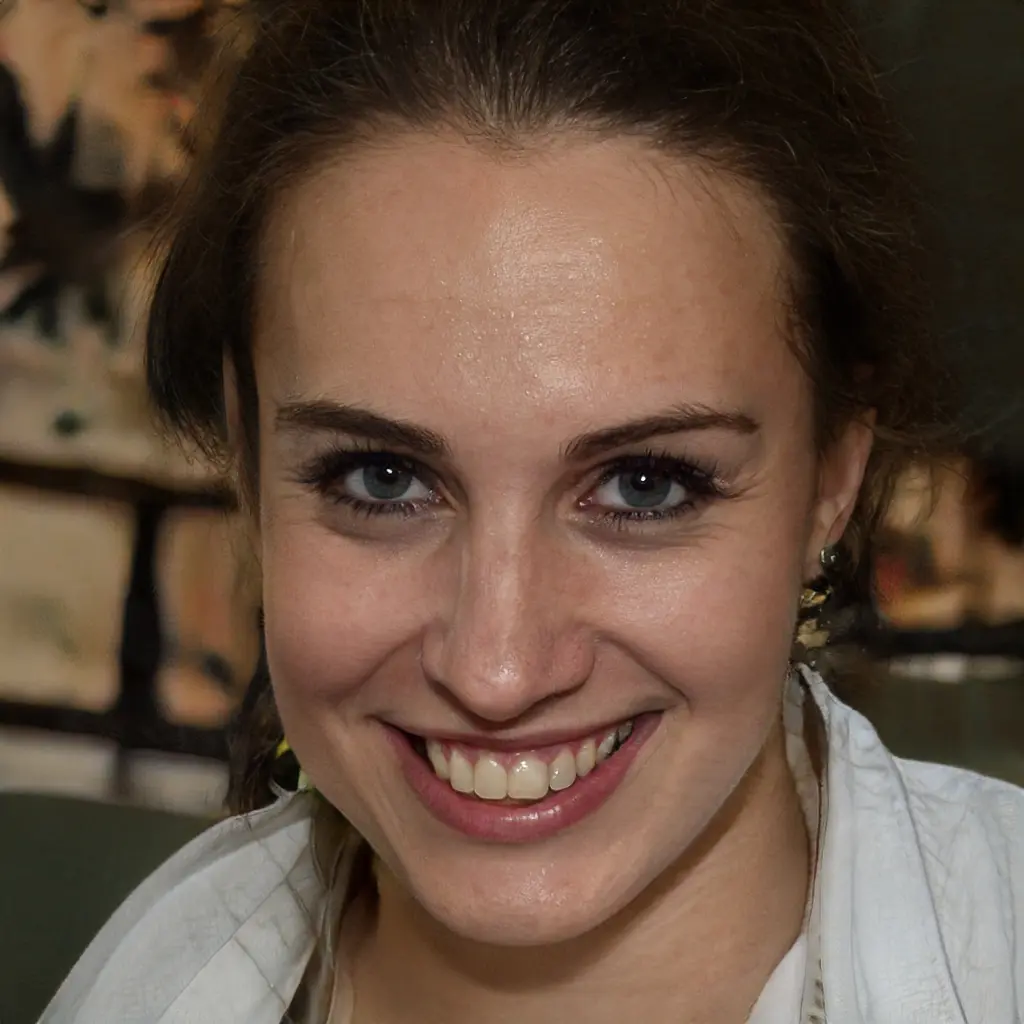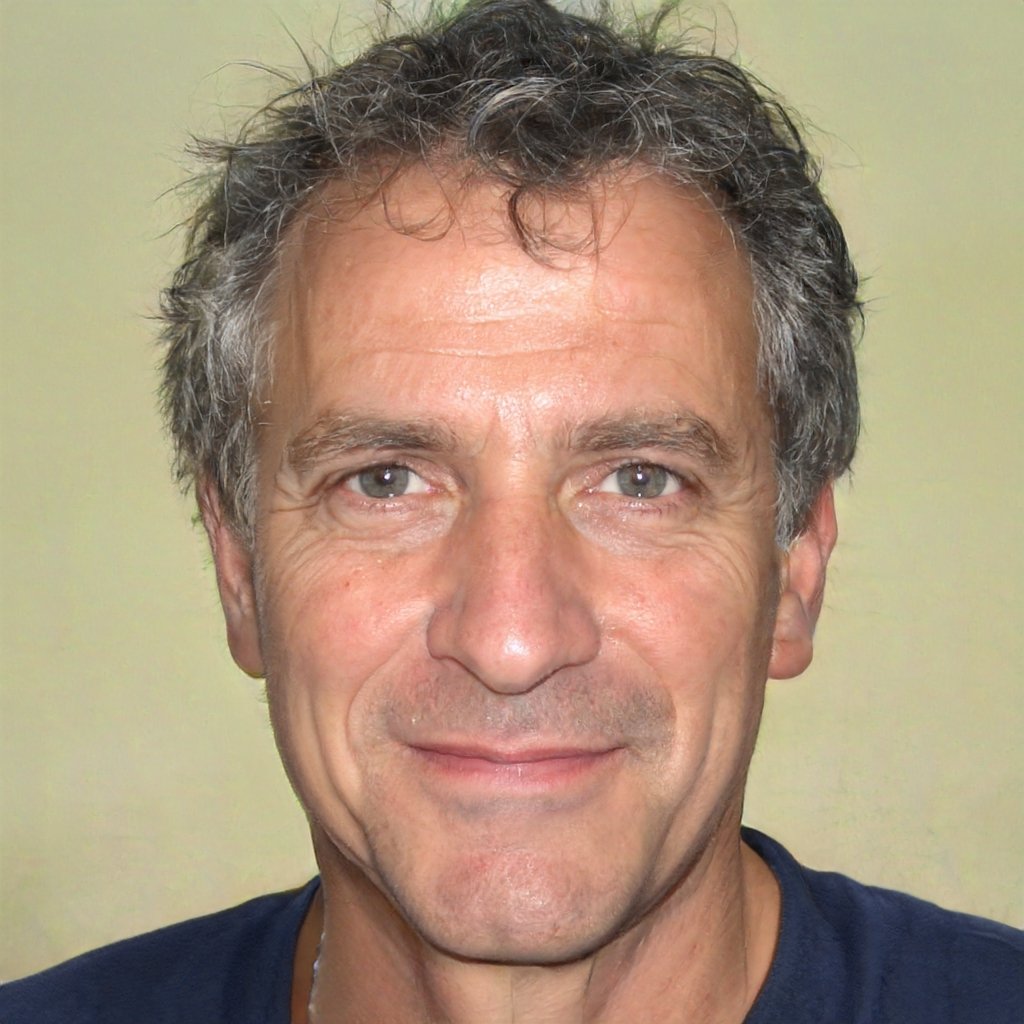 Access to The Best Delivery Drivers in

Dallas
Metrobi is your operations department
Metrobi allows you to focus on your business, instead of deliveries.
Highly Rated Delivery Drivers
You work with a network of experienced local drivers who get reviewed by businesses like yours. Your deliveries are in good hands.
Dedicated Operations Manager
You get a Dedicated Operations Manager to support drivers and handle emergencies. You focus on growing your business.
Delivery Management Software
You get route optimization, proof of delivery images, and live tracking. Your customers have access to delivery tracking and notifications.
Dedicated operations manager
Your operations manager at a fraction of the cost.
An extension of you
Manages driver communication, provides guidance, handles emergency situations, and more.
Almost like your own employee
Understands your business and products. Makes sure you provide the best experience for your customers.
Saves you 80% time from ops
You can focus on your products, sales, and growth.
Technology to increase your efficiency
Everything you need to run an efficient and smooth operation.
Technology to impress your customers
Customizable delivery notifications, tailored for your business.
Out for delivery
"Your package from the Fresh Food Company is out for delivery. Estimated arrival time 9:45 AM"
Next delivery
Your package from the Bagel Company is next in line. Click here to track the driver.
Delivery Confirmation
"Your package from the Laundry Company has been delivered at 9:45AM. Click here for delivery photos."
Build your route in seconds
Our A.I based routing software will optimize it for efficiency.
Reserve your driver
We match you with the most suitable driver for the job.
Live track your items
See your packages get delivered in real-time.
Check your proof of deliveries
Check proof of deliveries as the driver completes the stops.
Metrobi Dallas on Instagram
Dallas

Courier Service Resources
Frequently Asked Questions by Dallas Business Owners
1.

Are there size constraints for packages using Metrobi's courier service in Dallas?
No, Metrobi's courier service in Dallas accommodates packages both big and small with their diverse fleet.
2.

What are the delivery specializations of Metrobi in Dallas?
Metrobi in Dallas provides services to numerous businesses, including but not limited to wholesale stores, bakeries, flower sellers, beer makers, and coffee producers, covering local and direct-to-customer deliveries.
3.

How can I oversee the status of my Dallas delivery using Metrobi?
In Dallas, Metrobi provides you the capability to monitor the live location of your package and predict its estimated delivery time. We also offer a photo of the delivered item to assist in its pinpointing.
4.

Is Metrobi's Dallas service set up for individual deliveries?
As of now, Metrobi in Dallas primarily serves business deliveries. However, we're considering extending our services to personal deliveries in the upcoming days.
5.

How rapid is Metrobi's delivery service in Dallas?
In Dallas, Metrobi couriers swiftly pick up your packages and set the delivery in motion based on your designated route. Our efficiency often surpasses the usual same-day delivery timelines.
6.

How does Metrobi in Dallas offer a budget-friendly solution compared to maintaining an independent delivery fleet or engaging another courier service?
Metrobi in Dallas prioritizes affordability through multiple avenues. Our driver payment model revolves around distance and stop count, pushing for prompt deliveries as opposed to the traditional hourly system. Our advanced algorithms also streamline routes and sequentially assign drivers to multiple businesses. This approach bolsters driver income and curtails expenses for each enterprise.
7.

Is Metrobi in Dallas proficient in safely delivering fragile goods?
Absolutely! In Dallas, Metrobi is adept at handling sensitive items such as fresh flowers, gourmet food, and beverages with great precision. We consider every item as precious as our personal belongings. Check out our meticulous deliveries on our Instagram page.
Access to a large pool of local delivery drivers in Dallas