Earn "On-Time Bonuses" for the entire month of October!
At Metrobi we aim to provide the best experiences for our customers and driver partners. October is "trick or treat" month and we choose treat!
As a thank you for your excellent customer service, Metrobi is offering a special bonus for all on time pickups in the month of October!
Read on to see how you can earn special prizes all month long.
Top driver by reputation score
Wins $100 gas card
Drivers who have started in the last 30 days, completed at least 10 deliveries, and have an on time rating of 100%, no customer complaints, and no attendance issues.
Wins $50 gas card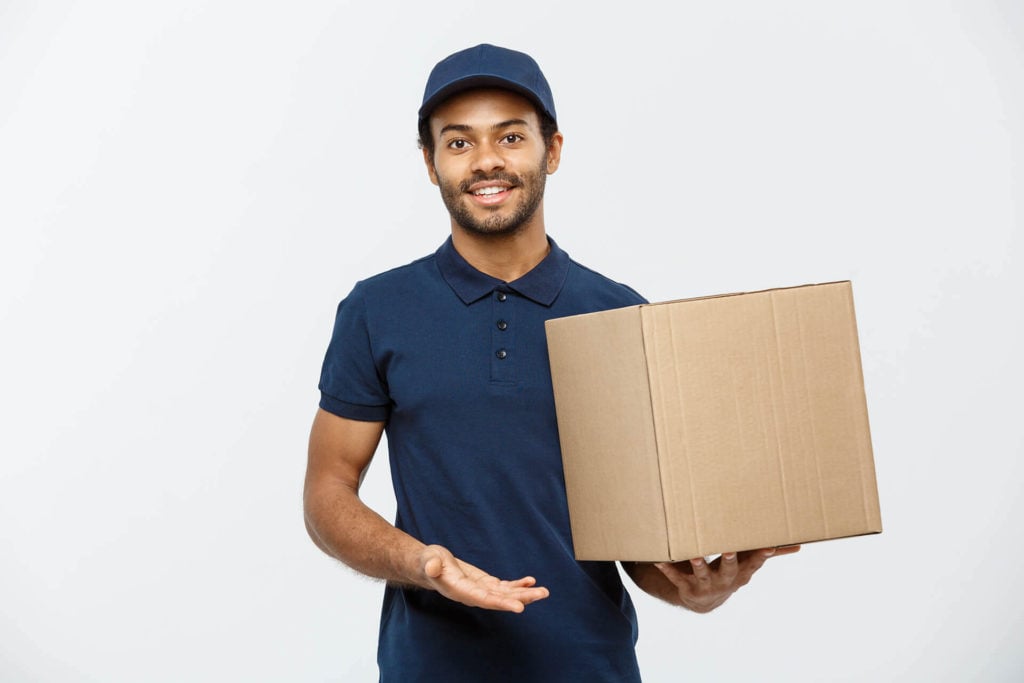 How to

win prizes
Immediate reward for on time deliveries
All drivers will receive a gas card worth $10 per on-time delivery in the month of October.
Best

practices
Metrobi Driver guide to maximizing your earning potential
Early Route Access: Check notifications regularly to capitalize on early access to routes. Select your own routes in the available deliveries tab.
Open the app before you head to your pick-up location. This sends an alert to the customer that you are on the way and allows them time to be ready for you.
Be On Time: Grow repeat business through our preferred driver program by being on time, courteous, and giving great customer service. Get early access to routes, preferred routes, and repeat customers.
Follow the packing directions for smoother and faster deliveries.
Take good pictures: Proof of delivery gives your customers peace of mind and covers you in case anything happens.
Submit pictures at each stop to alert the next customer that you are headed their way.
In Case of Emergency: Call Metrobi at 1-800-862-4604
Helpful

app tips
Make sure you get credit for your on time deliveries
Have a question?
Feel free to give the Metrobi team a call or send a text to 1-800-862-4604.