Become a Metrobi Driver &
Earn $1200+ per week
with your SUV, van, reefer van, or box truck
What our top drivers say about Metrobi
I like interacting with different people and the freedom to be my own boss. Metrobi lets me do all of that.
Randy V.
I am a full time realtor and Metrobi allows me to earn in my spare time. And the work is not back breaking like some other platforms.
Frenel J.
I love how simple, fast and easy the deliveries are. If you want to make some extra money, Metrobi is the way to go.
Heather H.
I like to be able to make my own schedule.
Jean P.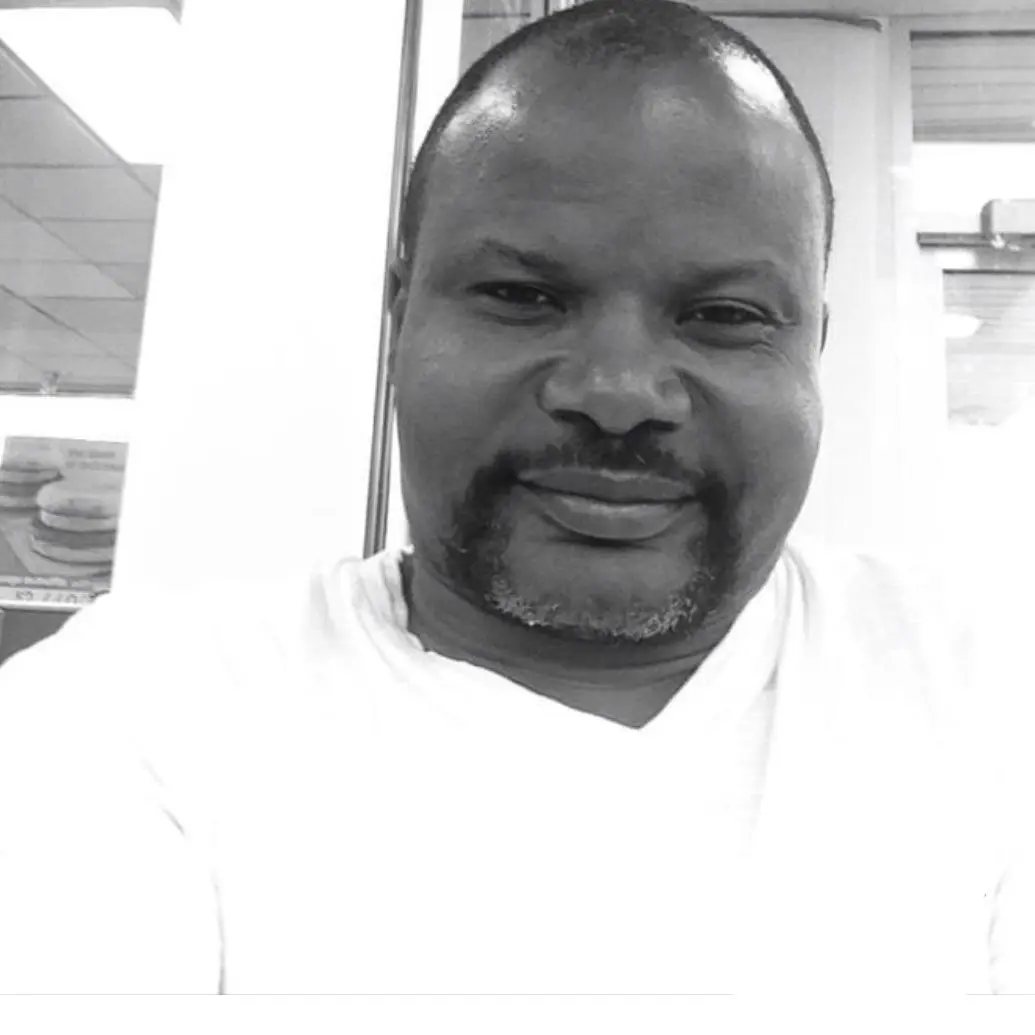 Good work, nice routes, friendly people.
Jose H.
I like meeting new people and you're not just going to restaurants.
Yenny F.
See available jobs
Get new job notifications and choose whichever you like.
Deliver with ease
Navigate using Metrobi App and deliver to drop off locations.
Get paid quickly
Connect your Stripe account and get your earnings easily.
Featured Driver:
KS West-Phillips
Location: NY
Vehicle: Van
>> Wins $100 gas card
KS has been on the Metrobi platform since October of 2022 and has quickly become one of the most active drivers in the NY market.
She completed 33 routes in December totaling 200 deliveries for Metrobi partners.
KS has been a team player since she began with Metrobi and has received high praises for always being on time, efficient and ready to help out in need. Her professionalism has earned her the Preferred Driver status for several customers and a 4.8 overall rating.
Rising Star:
Timothy White
Location: IL
Vehicle: Van
>> Wins $50 gas card
Timothy is quickly becoming one of the go-to drivers and top earners of the Chicago market. He completed 33 routes in the month of December for a total of 107 deliveries and has maintained a stellar rating.
Because of his professionalism, Metrobi has received multiple requests from partners for Timothy to complete their routes to become their regular driver.
Build your delivery business
Metrobi brings you the clients and lets you focus on growing your business.
9:00-5:00 Routes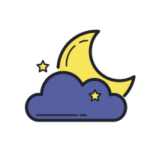 Night Routes
Weekend Routes
Frequently Asked Questions
Start delivering with Metrobi and earn up to $2,000 Sign-on Bonus in your first month!
How to

win prizes
Immediate reward for on time deliveries
All drivers will receive a gas card worth $10 per on-time delivery in the month of December.
Best

practices
Metrobi Driver guide to maximizing your earning potential
Early Route Access: Check notifications regularly to capitalize on early access to routes. Select your own routes in the available deliveries tab.
Open the app before you head to your pick-up location. This sends an alert to the customer that you are on the way and allows them time to be ready for you.
Be On Time: Grow repeat business through our preferred driver program by being on time, courteous, and giving great customer service. Get early access to routes, preferred routes, and repeat customers.
Follow the packing directions for smoother and faster deliveries.
Take good pictures: Proof of delivery gives your customers peace of mind and covers you in case anything happens.
Submit pictures at each stop to alert the next customer that you are headed their way.
In Case of Emergency: Call Metrobi at 1-800-862-4604