Shopify Local Delivery Planner App
Simplify your Shopify deliveries: Route planner, receiver notifications, delivery photos, tracking & driver app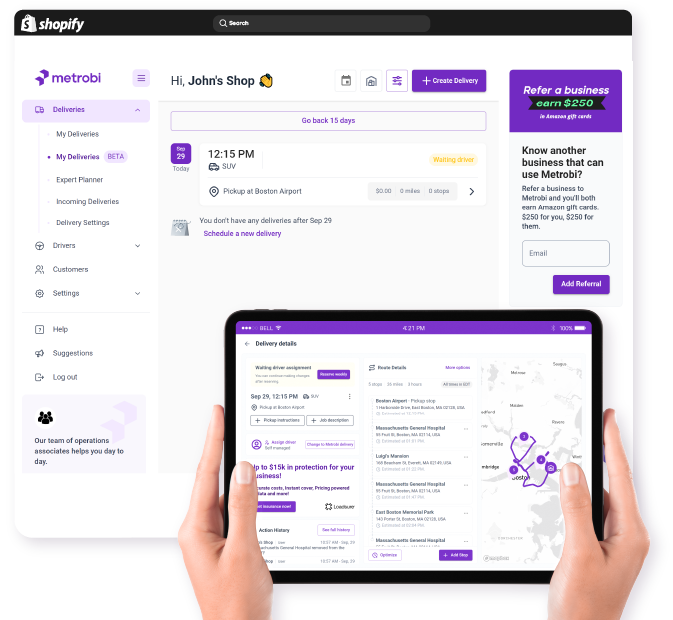 Metrobi is the all-in-one solution for Shopify local deliveries.
Plan your Shopify delivery routes, manage in-house drivers, and access on-demand drivers on a single platform.
Reduce costs with smart route optimization.
Delight your customers with delivery notifications (SMS & email), real-time tracking (for you and your customer), and proof of delivery (photos, e-signature, notes).
You can also use the driver network to get your deliveries done. Metrobi enhances the local delivery experience for you and your customers.
Technology to impress your customers
Keep your Shopify customers informed and engaged with customizable automated delivery notifications on dispatch, progress, and successful delivery, creating a seamless communication experience.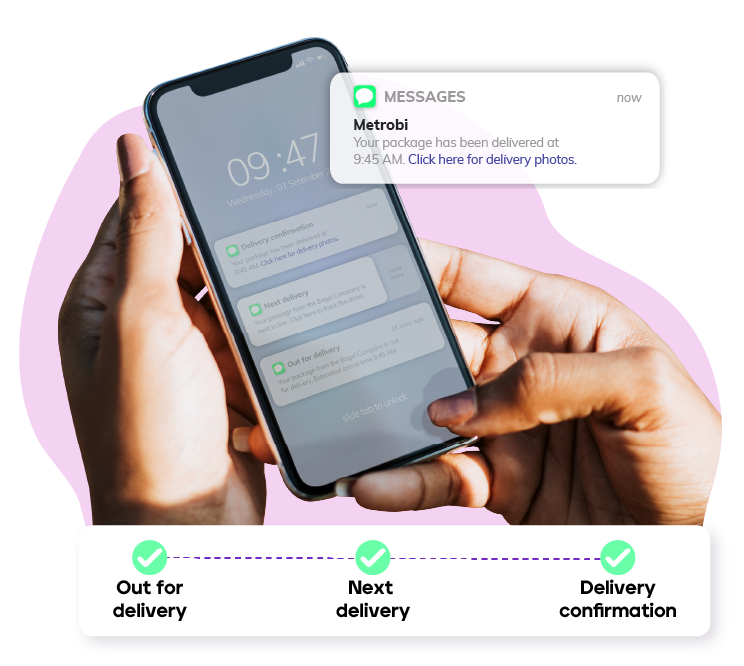 No more pen and paper. Send all route details directly to your drivers' mobile phones via Metrobi Drivers App letting them deliver easily and efficiently.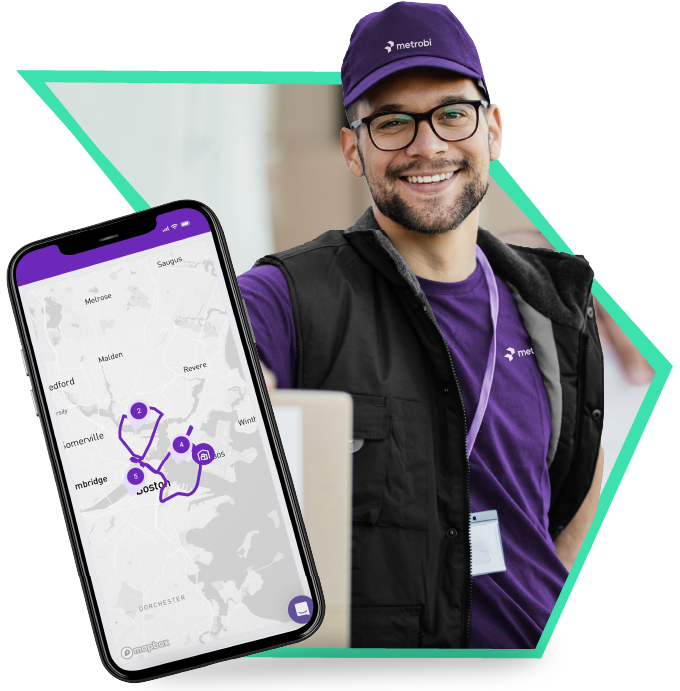 Access to Reliable Drivers
If you don't have in-house drivers, our trusted and reliable Driver Network ensures you always have the resources you need.
With thousands of cargo vans, mini vans, SUVs and box trucks, Metrobi allows you to take control of your deliveries, choose what you pay for each delivery, and reduce operational costs.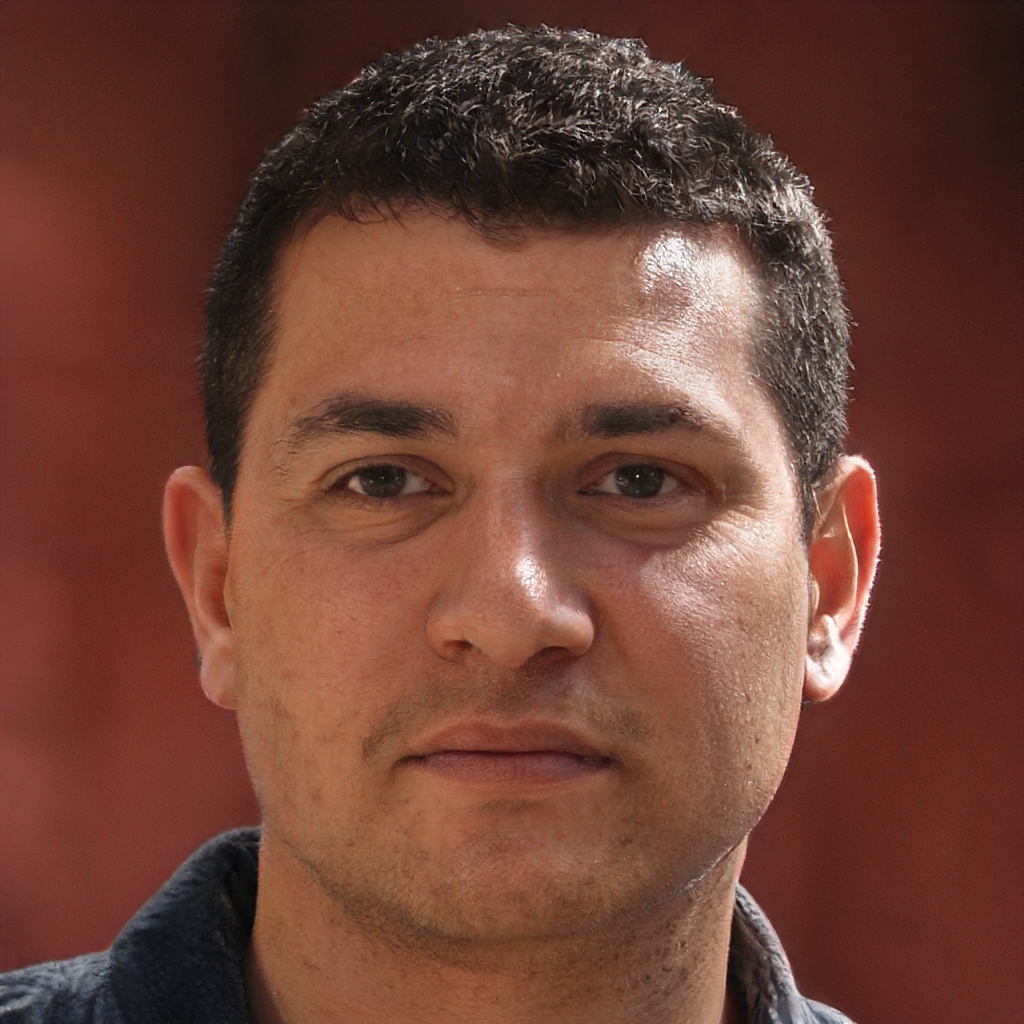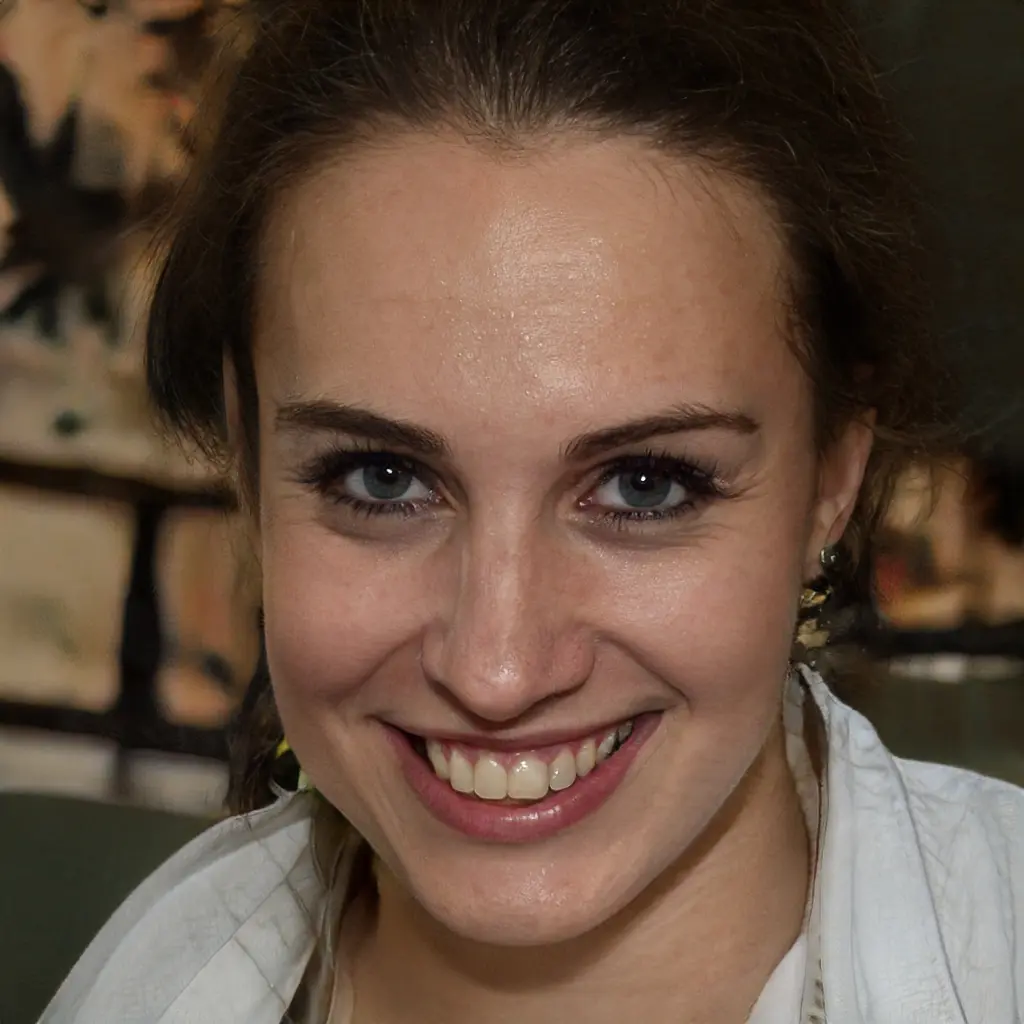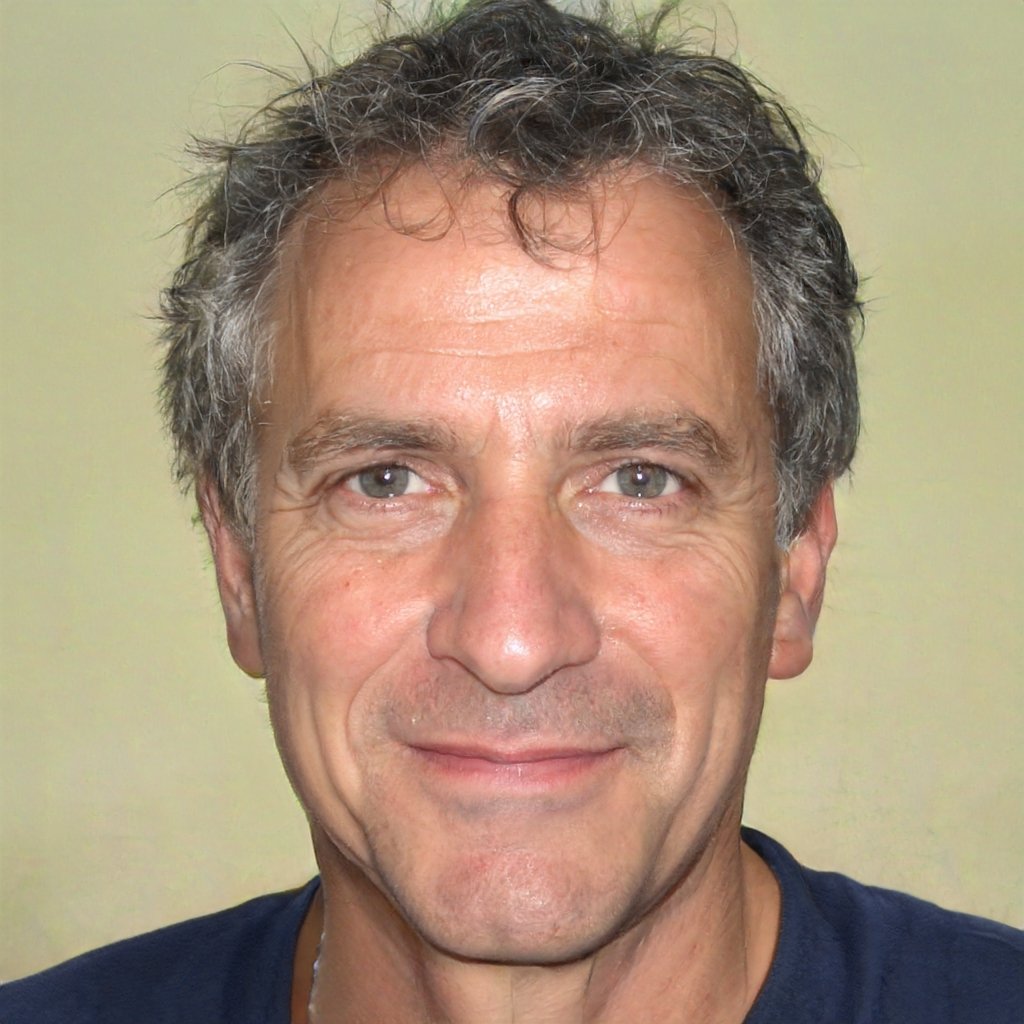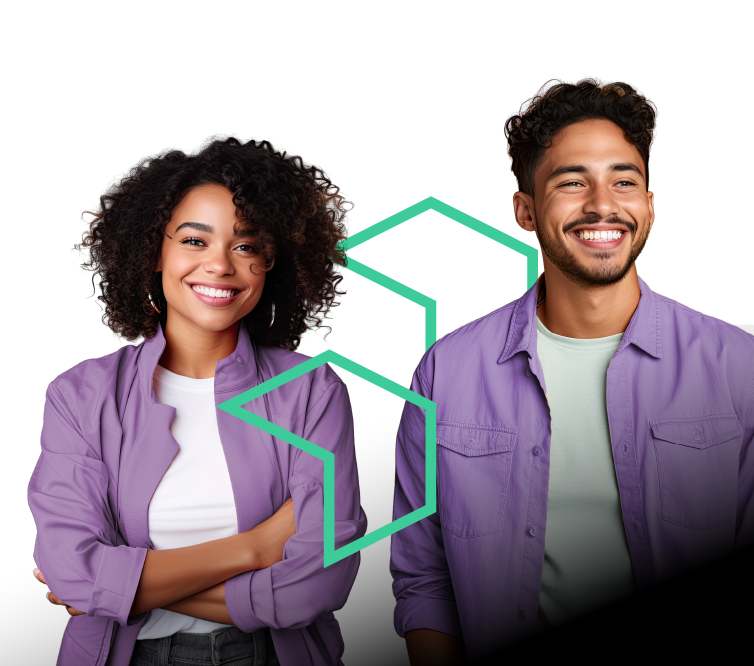 Simplify your deliveries with Shopify Delivery Planner