At Metrobi, we revolutionize how businesses deliver their wholesale products to other businesses by providing a ride-shared local delivery service.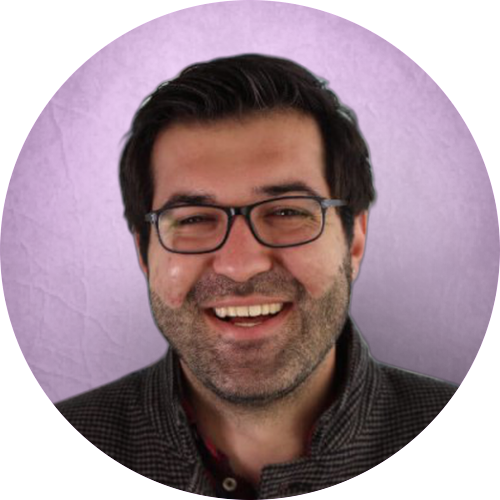 Madelyn Eskridge
Sr. Account Manager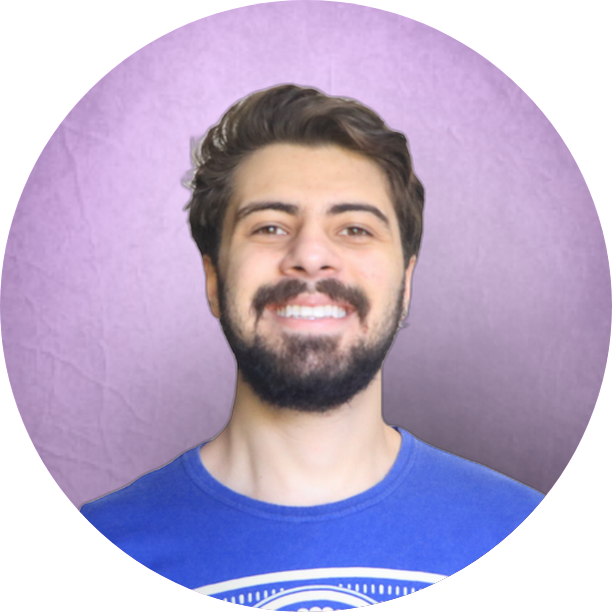 Joao Almeida
Account Manager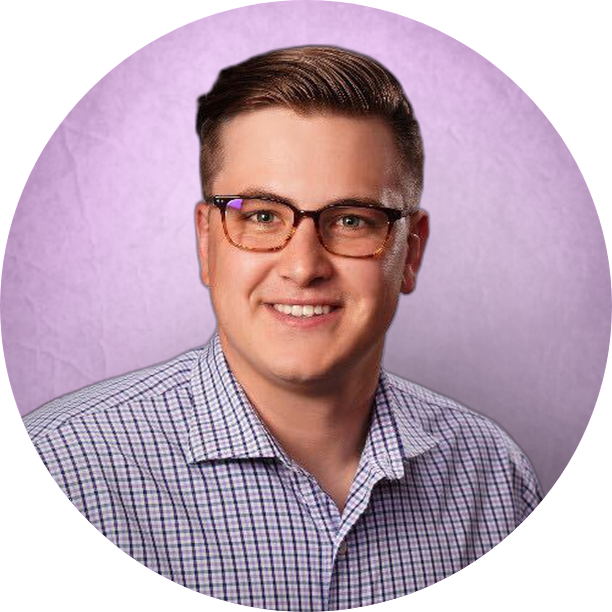 Logan Goodman
Sr. Account Executive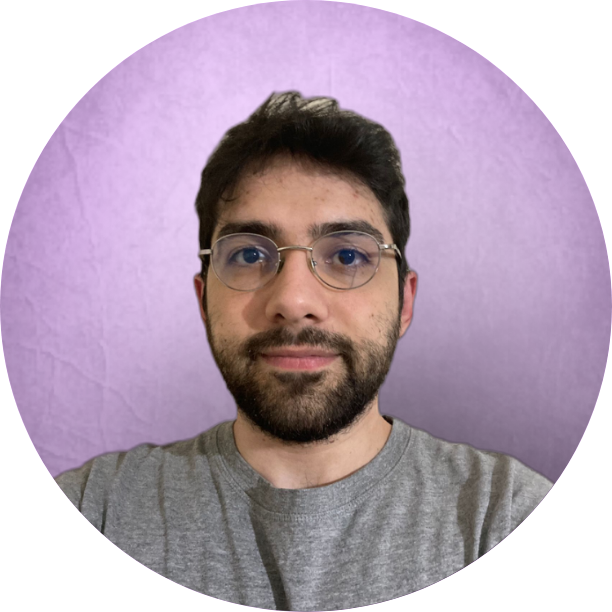 Burak Gunduzalp
Operations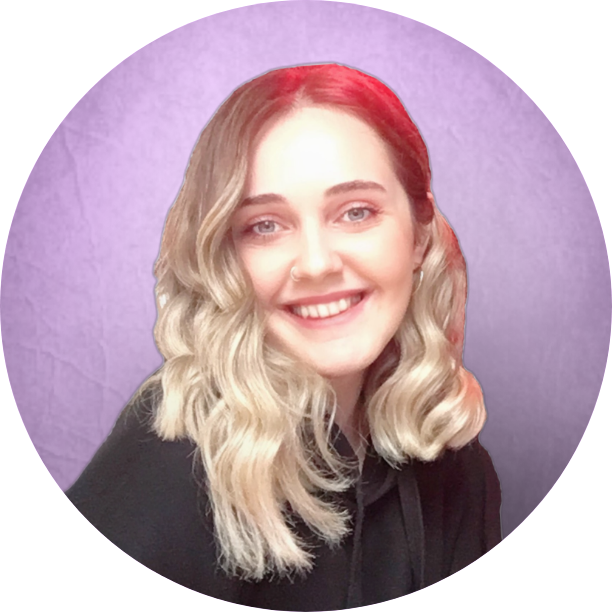 Yilmazhan Demir
Operations
Dogucan Yildirim
Operations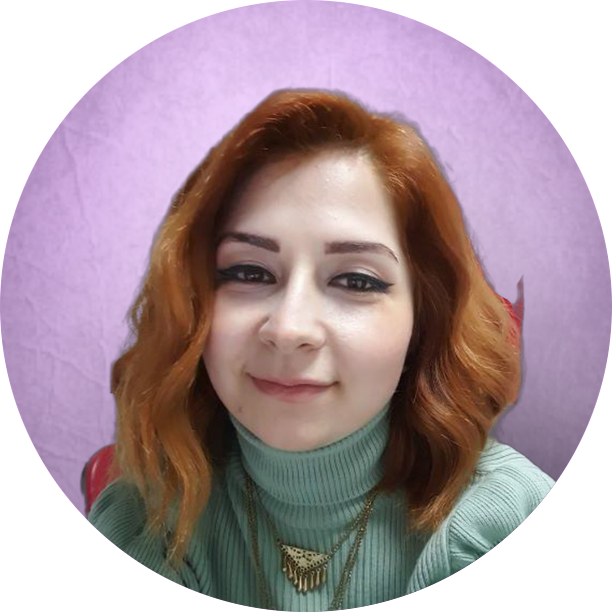 Canan Gunduzalp
Operations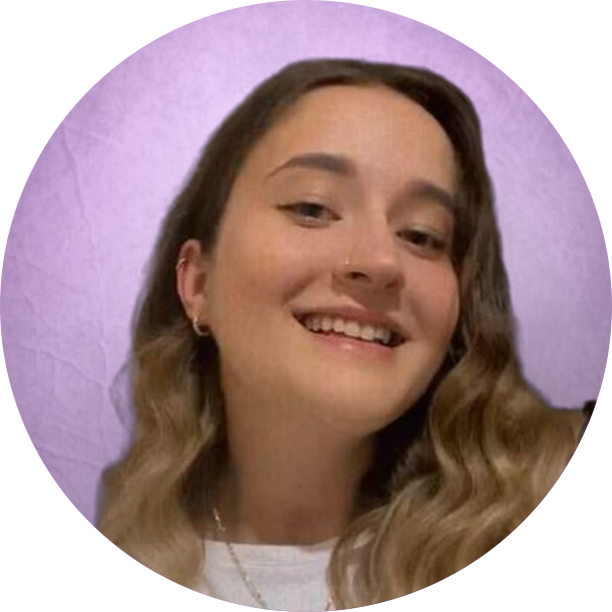 Cemal Mert Akin
Marketing
Patricia Fernandes
Marketing
Matt Marra
Ex-Uber | Angel Investor
Brian Denenberg
Sales Advisor | Mentor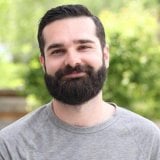 Clement Cazalot
Director of Techstars Boston
Simeon Simeonov
Founder at Swoop | Investor
A message to you from the team
We are a team of entrepreneurs supported by the best startup community in the area. We have advisors who helped many companies to become leaders within their industries. We are driven to change the world. We enjoy solving problems and helping our partners to achieve their goals. We would love you to join our team and be a part of our journey.
Metrobi is one of the 10 companies backed by Techstars Boston in 2019, one of the leading accelerators in the US. We currently operate in the Greater Boston area with an aim to grow our business across the US and overseas. If you want to join a startup with great potential and opportunities, please reach out to us. We welcome people from all backgrounds who have passion, sense of collaboration, and drive to change how things move every day.
See our open positions
Account Executive
We are looking for a strategic and tactical Account Executive (B2B). The ideal candidate for this role will have experience in remote sales, lead generation, email and LinkedIn outreach, cold calling, video conferencing, closing deals, tracking progress in CRM, and achieving sales quotas.
Responsibilities:
Manage the entire sales cycle from finding a lead to securing a deal
Schedule and run remote sales video meetings and calls
Discover pain points, formulate and test value propositions, handle objections
Conduct 50-70 cold calls daily, Track and manage your progress in CRM, Maintain clear and complete notes in our CRM, HubSpot.
Proactively communicate to the manager the roadblocks, opportunities, and insights you come across while interacting with your sales targets and existing accounts.
Skills and Requirements:
1-2 years of proven experience as an Account Executive, Business Development Representative, or in other sales roles on the US market.
Ability to own the end-to-end sales cycle
Highly motivated and independent contributor with excellent time-management skills
Exceptional negotiation and objection handling skills
Demonstrated ability to find, manage and close high-level business sales opportunities
Solid business acumen with a focus on startups and the SMB segment
Strong presentation and communication skills (written and verbal English)
Ability to operate effectively in a fast-paced, team environment
Always up to date with the latest sales trends and best practices
BA/BS in business administration, sales, or marketing is preferred
Terms:
Base compensation (negotiable) for the predetermined in contract scope of work
High uncapped commissions and bonuses on top of base compensation – for achieving predetermined sales quotas and goals
Why work for Metrobi?
Great people and a growth mindset environment that recognizes all-star contributors to our small but mighty team.
Operations Manager - Driver Success
Delivery Driver