Valentine's Day 2022 Review: 3.5K miles, 100+ drivers, 1639 stops
Valentine's Day came and passed, and it ended up being the most hectic but rewarding one in our history so far!
We were booked 3X more than usual, and our hard working drivers and small but mighty operations team of 5 worked hard together to ensure each and every single package safely arrived at their destination right on time.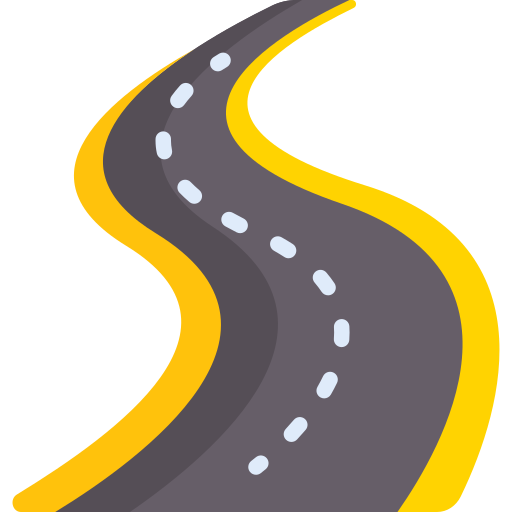 We climbed mountains and crossed oceans for love…well, not really, but technically we could travel the US coast to coast and more with the 3581 miles we covered.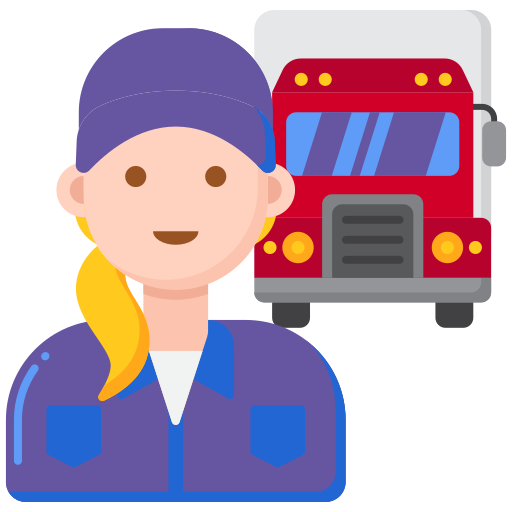 In one day, 100+ highly skilled drivers were on the road for us to make sure every gift is delivered in tip-top condition.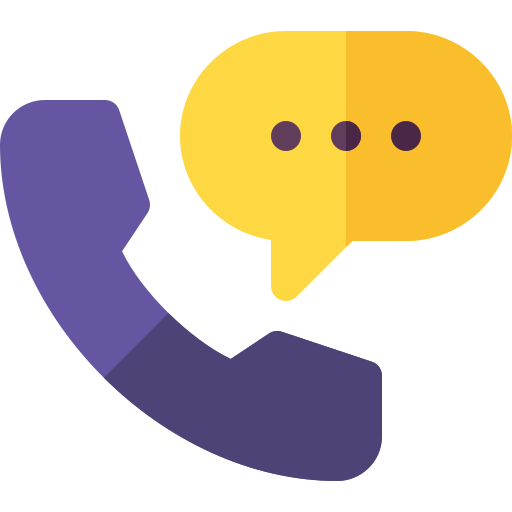 To ensure no wires were crossed, our ops team had 595 phone conversations and sent 799 text messages throughout the day.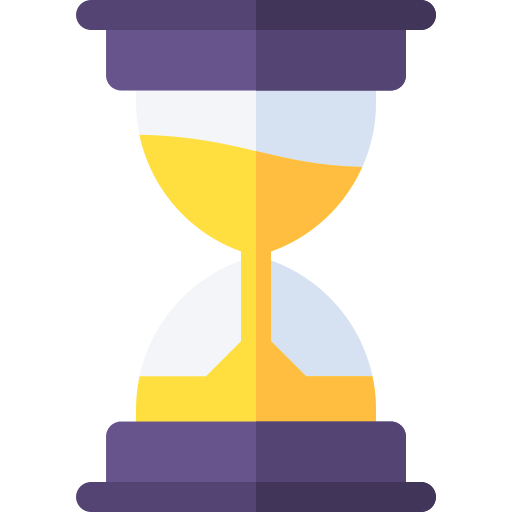 It was a whooping 17.5 hour operation! The first package was delivered at 04:58 in the morning, and our last driver Hector could finally go home at 10:12 PM.
We've seen precisely 1639 doorsteps…and then we left a little something on each one to brighten them up a bit.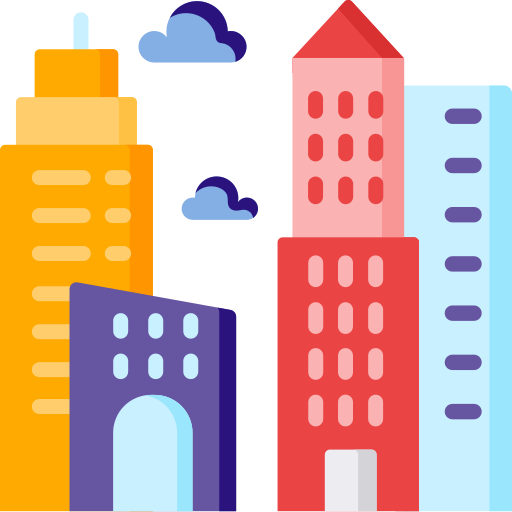 We were operating in 10 different states at the same time!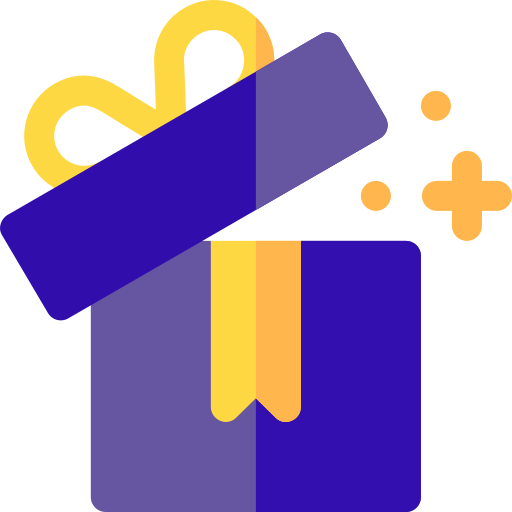 Who knew there were so many creative ways to show your love; we delivered products for 7 different industries!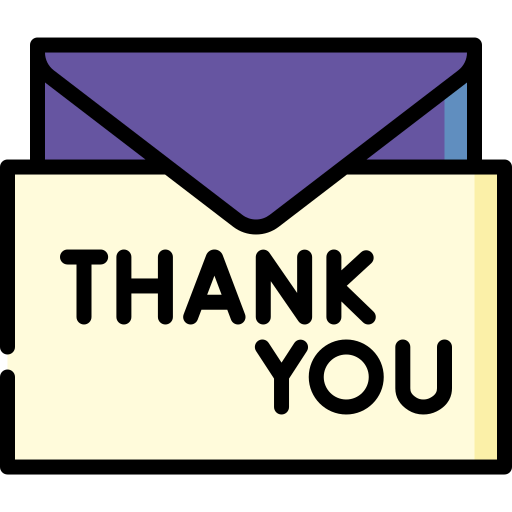 A big thank you to everyone who chose us and helped our team achieve this; we really felt loved.
Stay tuned for our next adventure!
Metrobi is a local delivery service designed for wholesale and home deliveries.
Our mission is to save you time and money by providing hassle-free and cost-effective delivery solutions, so your business reaches more customers and grows faster.