For a limited time only:
Start with a free delivery!
Supercharge local deliveries with the best drivers (rated 4.97/5), support, and delivery management software.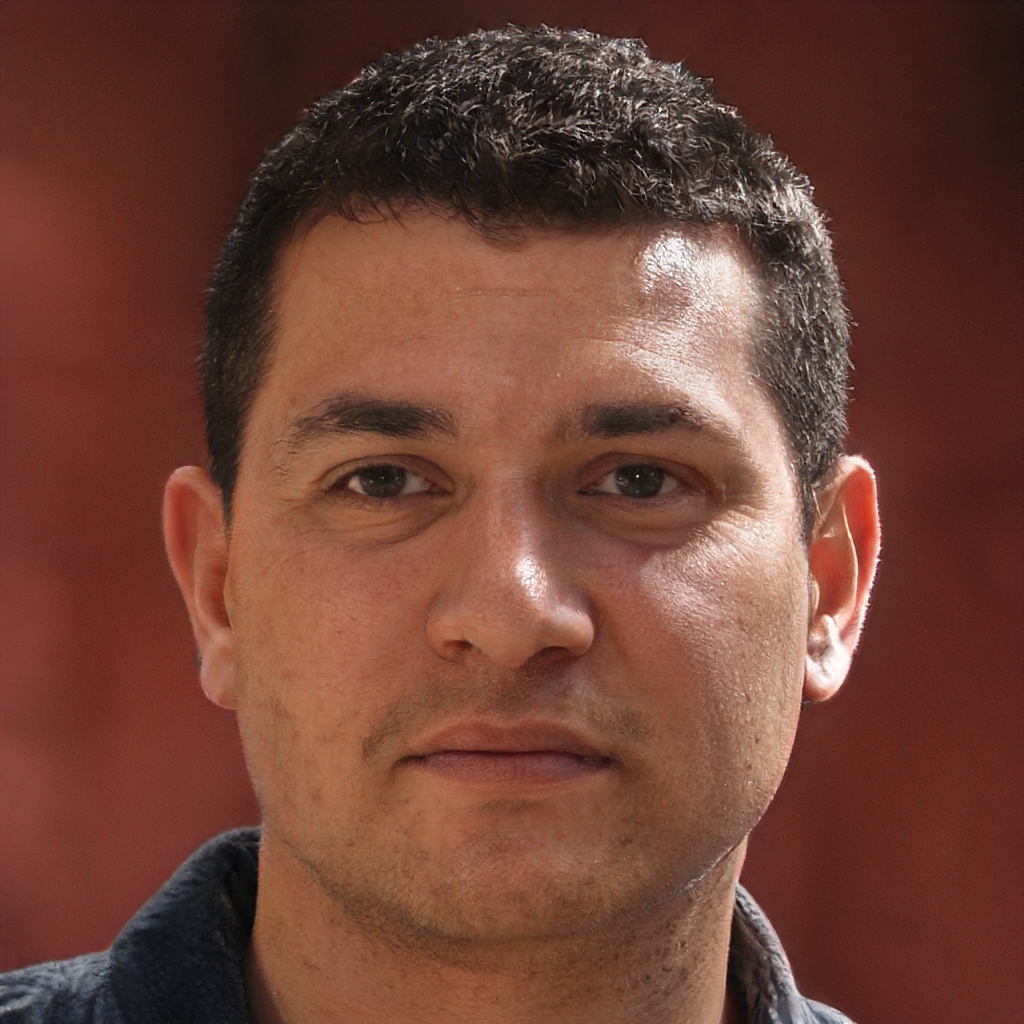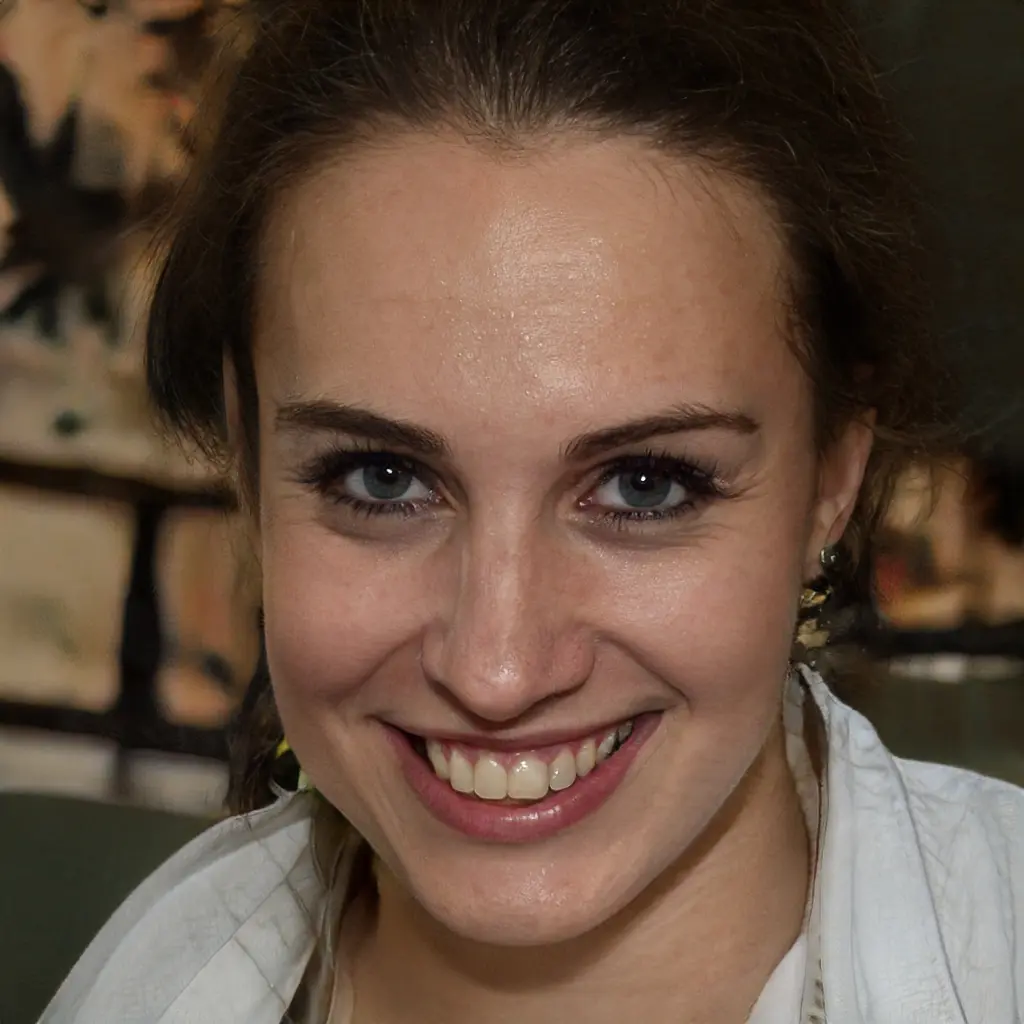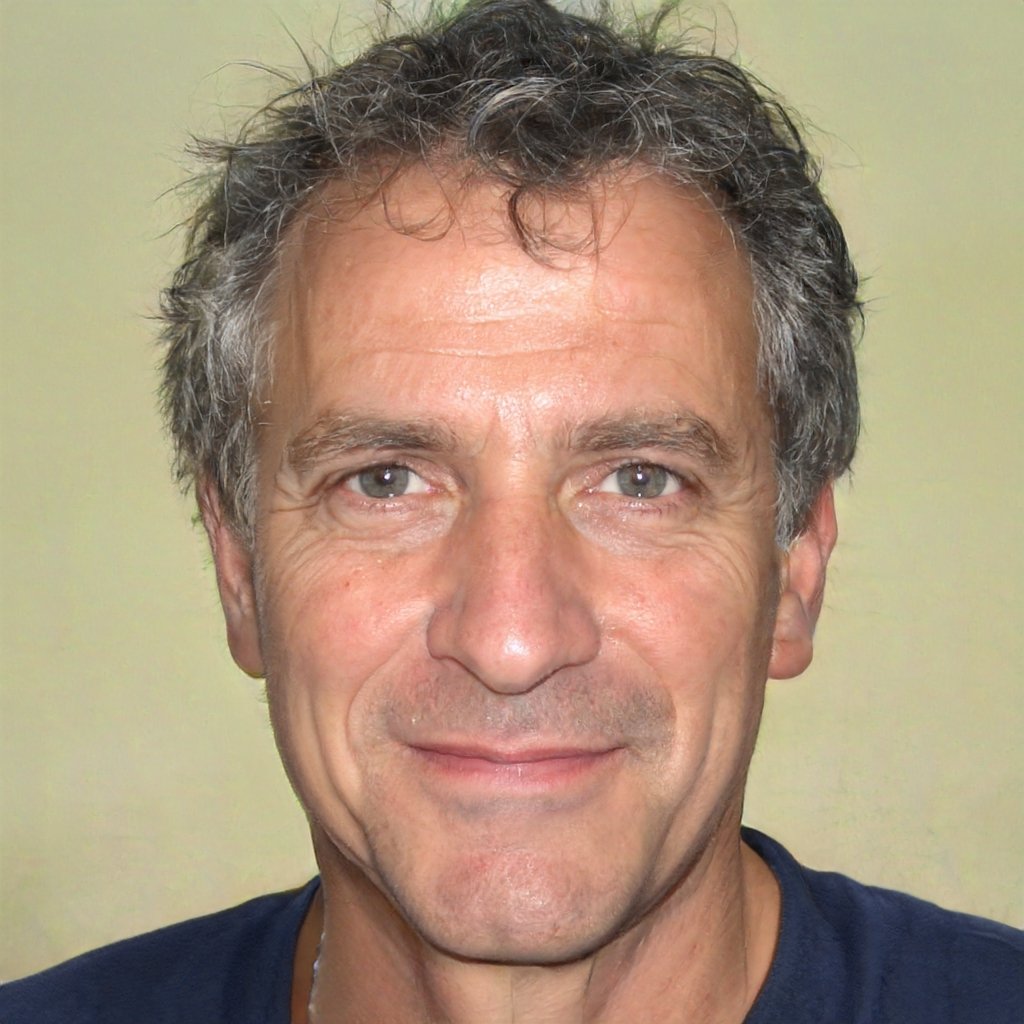 Get started with a free delivery
TRUSTED BY 500+ LOCAL BUSINESSES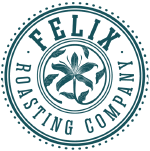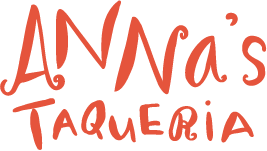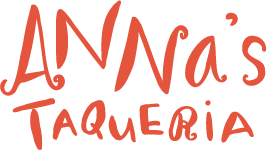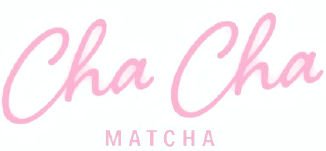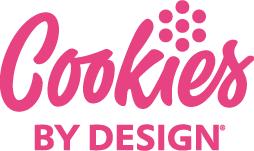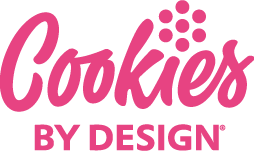 Highly rated delivery drivers
Find the perfect delivery driver for your jobs.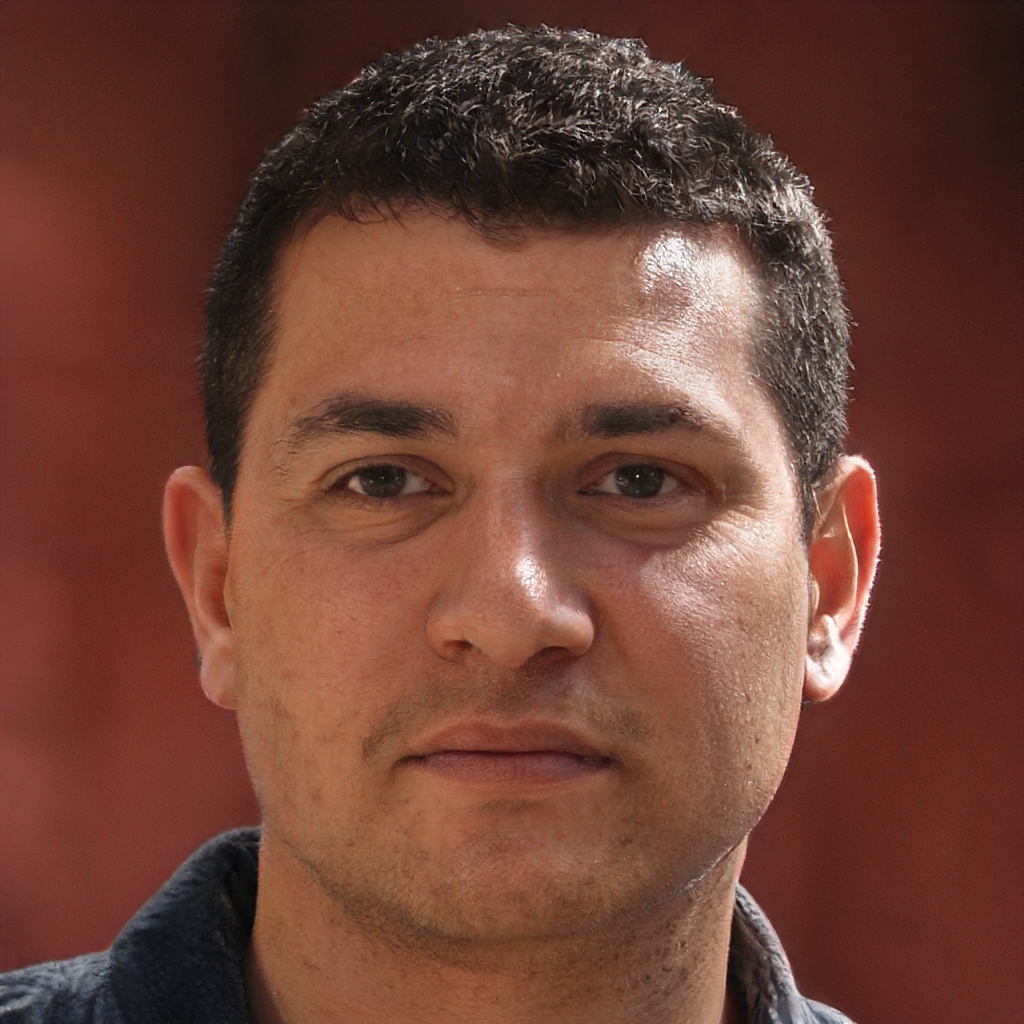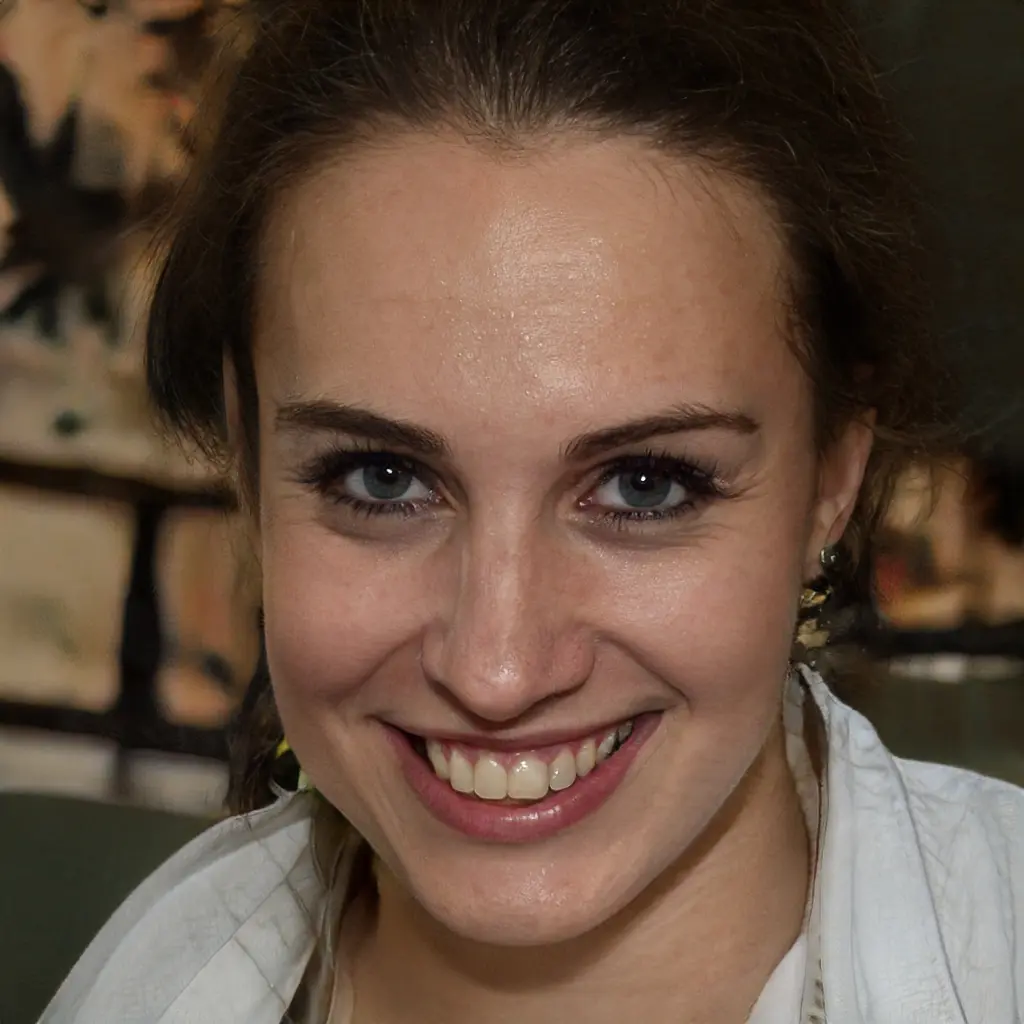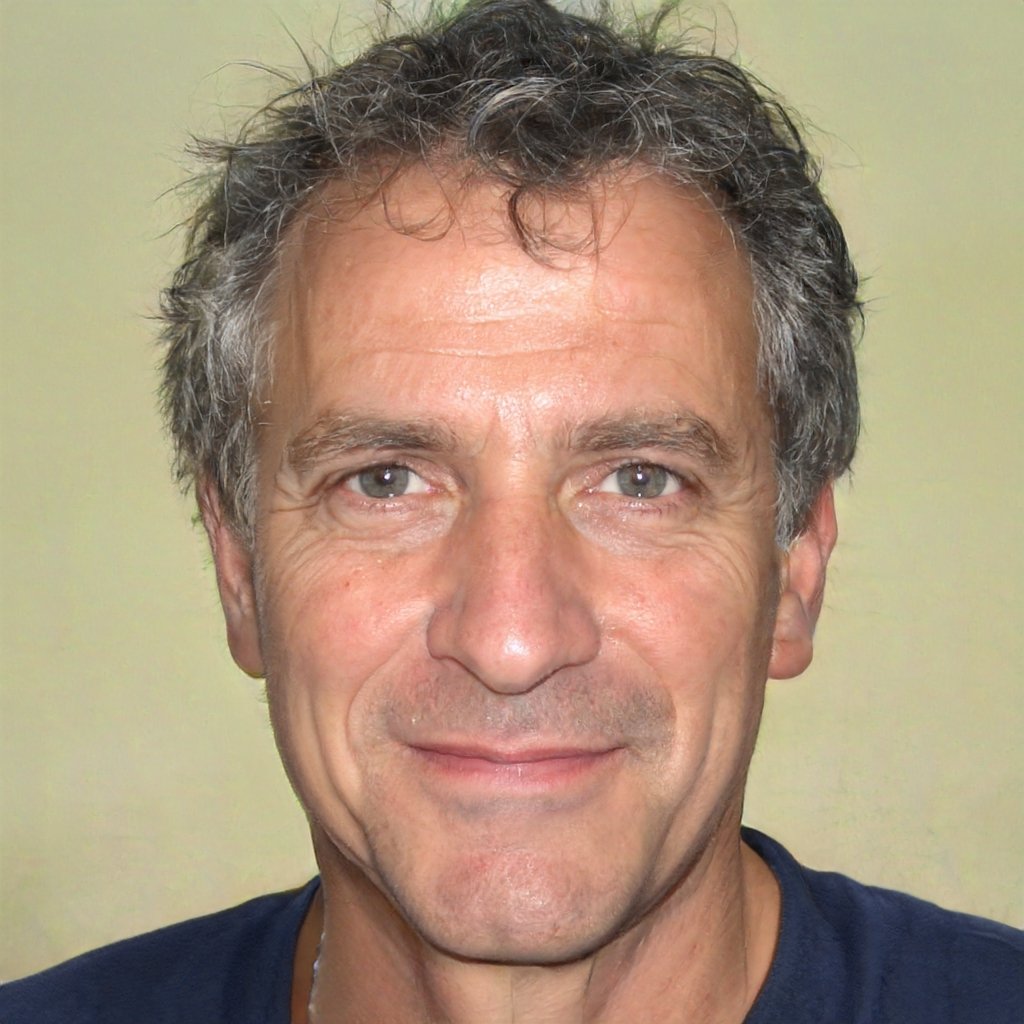 Dedicated operations manager
Your operations manager at a fraction of the cost.
An extension of you
Manages driver communication, provides guidance, handles emergency situations, and more.
Almost like your own employee
Understands your business and products. Makes sure you provide the best experience for your customers.
Saves you 80% time from ops
You can focus on your products, sales, and growth.
Technology to increase your efficiency
Everything you need to run an efficient and smooth operation.
Technology to impress your customers
Customizable delivery notifications, tailored for your business.
Out for delivery
"Your package from the Fresh Food Company is out for delivery. Estimated arrival time 9:45 AM"
Next delivery
Your package from the Bagel Company is next in line. Click here to track the driver.
Delivery Confirmation
"Your package from the Laundry Company has been delivered at 9:45AM. Click here for delivery photos."