Downtown
Riverside
Southside
San Marco
Mandarin
Downtown
Riverside
Southside
San Marco
Mandarin
Grow your business with

Jacksonville Courier Delivery Service
Redefine your delivery needs with our efficient and reliable courier service in Jacksonville. Benefit from our
route optimization
, live tracking, and competitive pricing.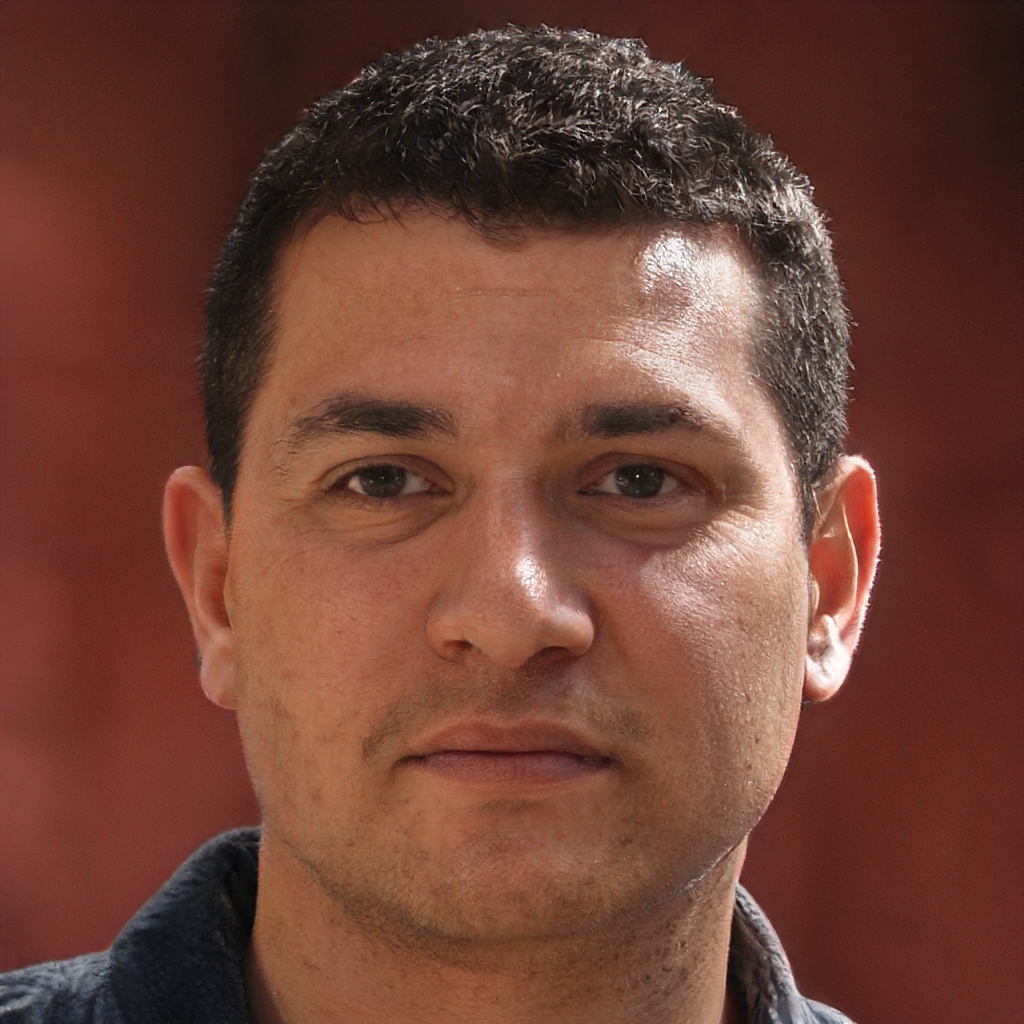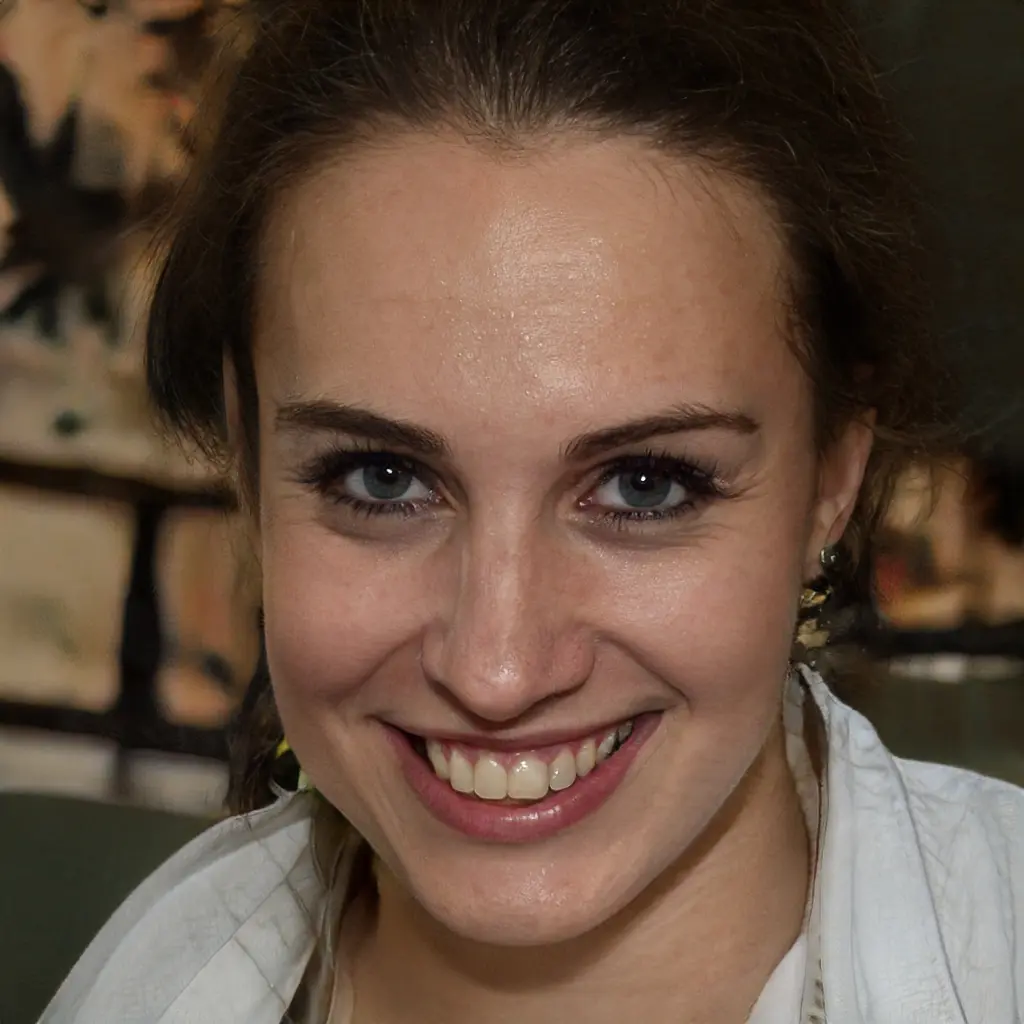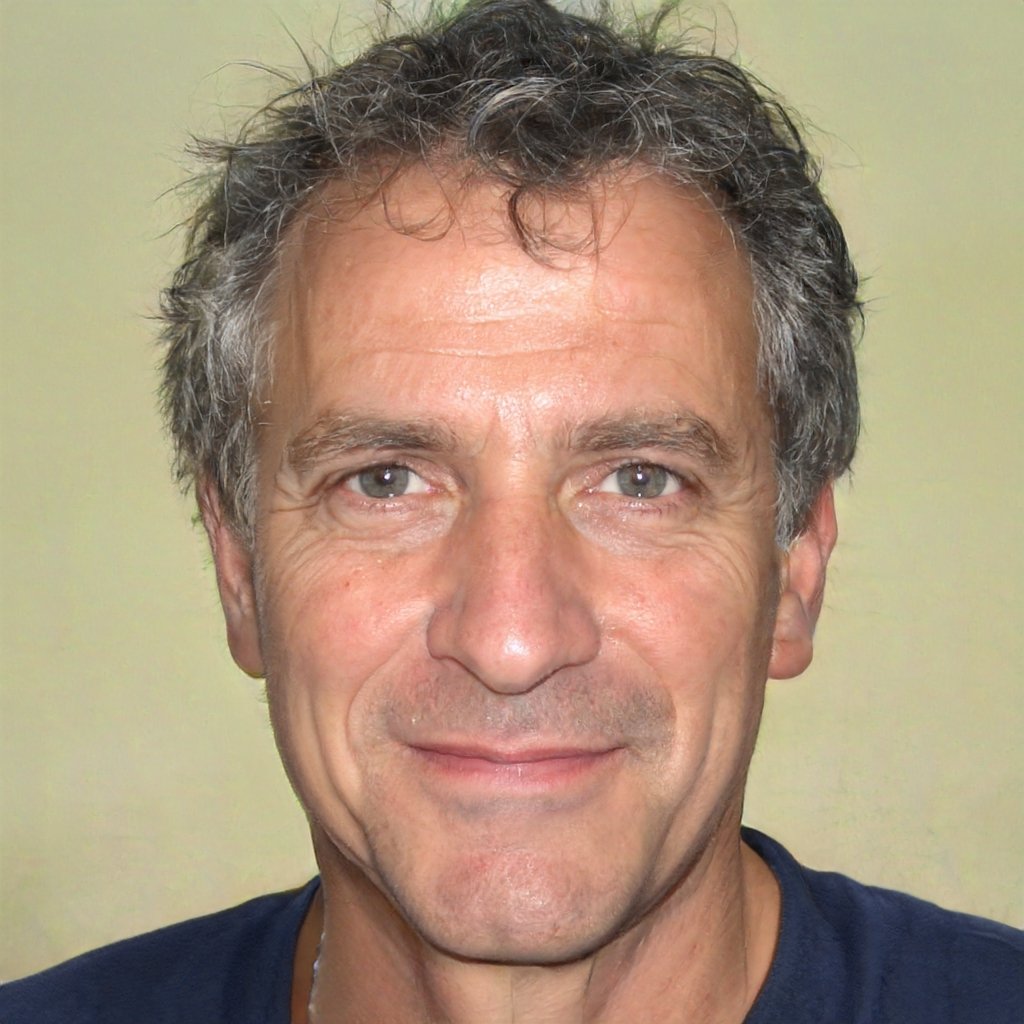 See our track record in

Jacksonville
See our service area in

Florida
Metrobi is your operations department
Metrobi allows you to focus on your business, instead of deliveries.
Highly Rated Delivery Drivers
You work with a network of experienced local drivers who get reviewed by businesses like yours. Your deliveries are in good hands.
Dedicated Operations Manager
You get a Dedicated Operations Manager to support drivers and handle emergencies. You focus on growing your business.
Delivery Management Software
You get route optimization, proof of delivery images, and live tracking. Your customers have access to delivery tracking and notifications.
Dedicated operations manager
Your operations manager at a fraction of the cost.
An extension of you
Manages driver communication, provides guidance, handles emergency situations, and more.
Almost like your own employee
Understands your business and products. Makes sure you provide the best experience for your customers.
Saves you 80% time from ops
You can focus on your products, sales, and growth.
Technology to increase your efficiency
Everything you need to run an efficient and smooth operation.
Technology to impress your customers
Customizable delivery notifications, tailored for your business.
Out for delivery
"Your package from the Fresh Food Company is out for delivery. Estimated arrival time 9:45 AM"
Next delivery
Your package from the Bagel Company is next in line. Click here to track the driver.
Delivery Confirmation
"Your package from the Laundry Company has been delivered at 9:45AM. Click here for delivery photos."
Build your route in seconds
Our A.I based routing software will optimize it for efficiency.
Reserve your driver
We match you with the most suitable driver for the job.
Live track your items
See your packages get delivered in real-time.
Check your proof of deliveries
Check proof of deliveries as the driver completes the stops.
Metrobi Jacksonville on Instagram
Jacksonville

Courier Service Resources
Frequently Asked Questions by Jacksonville Business Owners
1.

Does Metrobi's courier service in Jacksonville set restrictions on package dimensions?
Not at all. Metrobi's Jacksonville courier service delivers items of any size using SUVs, vans, and trucks.
2.

What sectors does Metrobi's delivery service in Jacksonville serve?
Metrobi's Jacksonville service works with various businesses, from wholesale stores to bakeries, flower retailers, beer production units, and coffee shops, ensuring both local and customer-specific deliveries.
3.

What's the method to track my delivery in Jacksonville through Metrobi?
Through Metrobi's Jacksonville service, you can trace the real-time whereabouts of your parcel and calculate its anticipated time of delivery. Plus, a snapshot of the delivered package is presented for hassle-free identification.
4.

Does Metrobi in Jacksonville handle personal delivery requests?
At the moment, our Jacksonville operations are geared towards business deliveries. But there's a possibility we'll introduce personal deliveries in the near horizon.
5.

How rapid is Metrobi's delivery service in Jacksonville?
In Jacksonville, Metrobi's couriers are quick to collect and start the delivery process based on the path you dictate. Our performance is notably rapid, many times exceeding other same-day delivery services.
6.

What makes Metrobi in Jacksonville a more economical choice versus managing my own fleet or utilizing a different courier?
Metrobi's competitive edge in Jacksonville comes from its unique financial model. Instead of hourly wages, we compensate drivers based on distance and stops, promoting efficiency. Additionally, our state-of-the-art technology refines delivery paths and sequences driver assignments across businesses. This ensures drivers earn more, while businesses spend less.
7.

Can I rely on Metrobi in Jacksonville for the secure transportation of delicate objects?
Yes, in Jacksonville, Metrobi excels in ensuring the safe delivery of fragile items, be it fresh botanicals, culinary delights, or beverages. We handle every package with personal care. For a showcase of our expertise, visit our Instagram channel.
Access to a large pool of local delivery drivers in Jacksonville