Lavaca
Tobin Hill
Beacon Hill
North Central
Monte Vista
Lavaca
Tobin Hill
Beacon Hill
North Central
Monte Vista
Grow your business with

San Antonio Courier Delivery Service
Metrobi connects you with top drivers rated by local businesses like yours. They provide an excellent delivery experience while you focus on growing your business.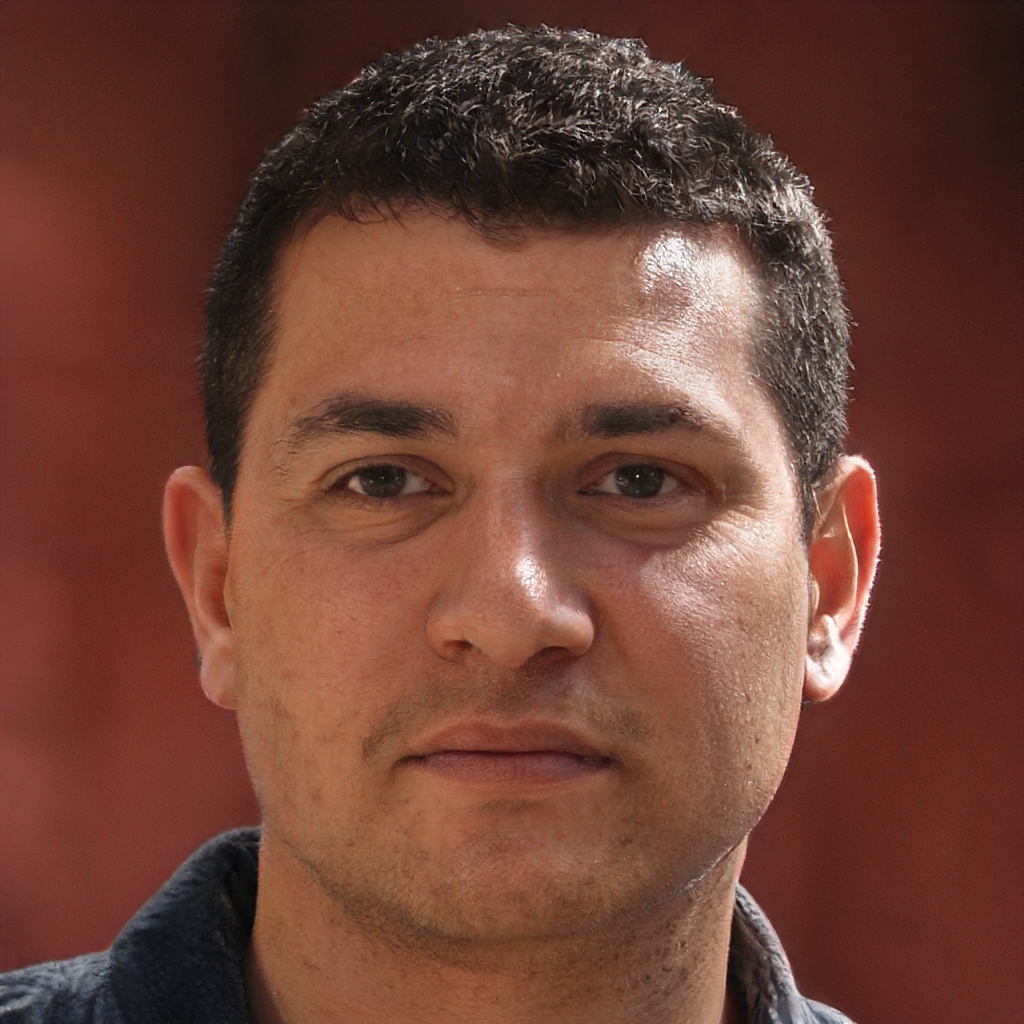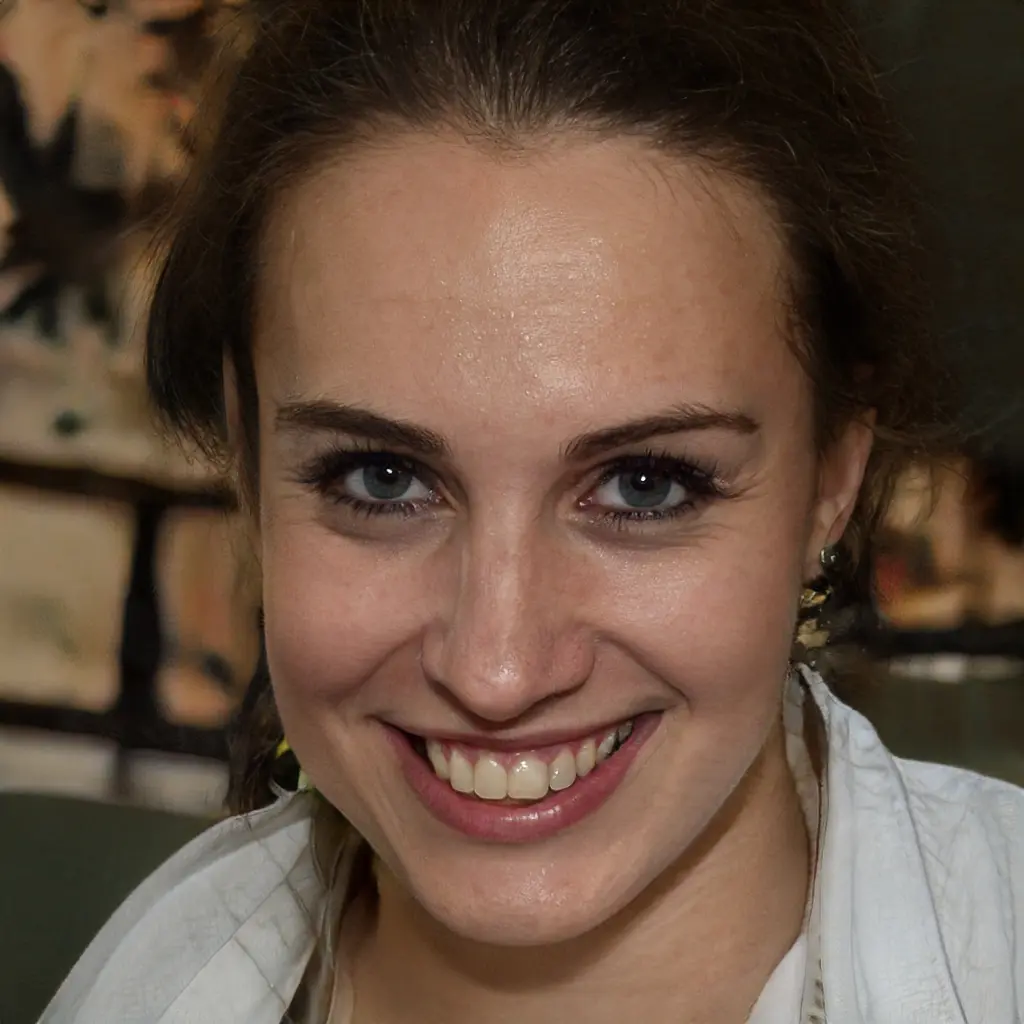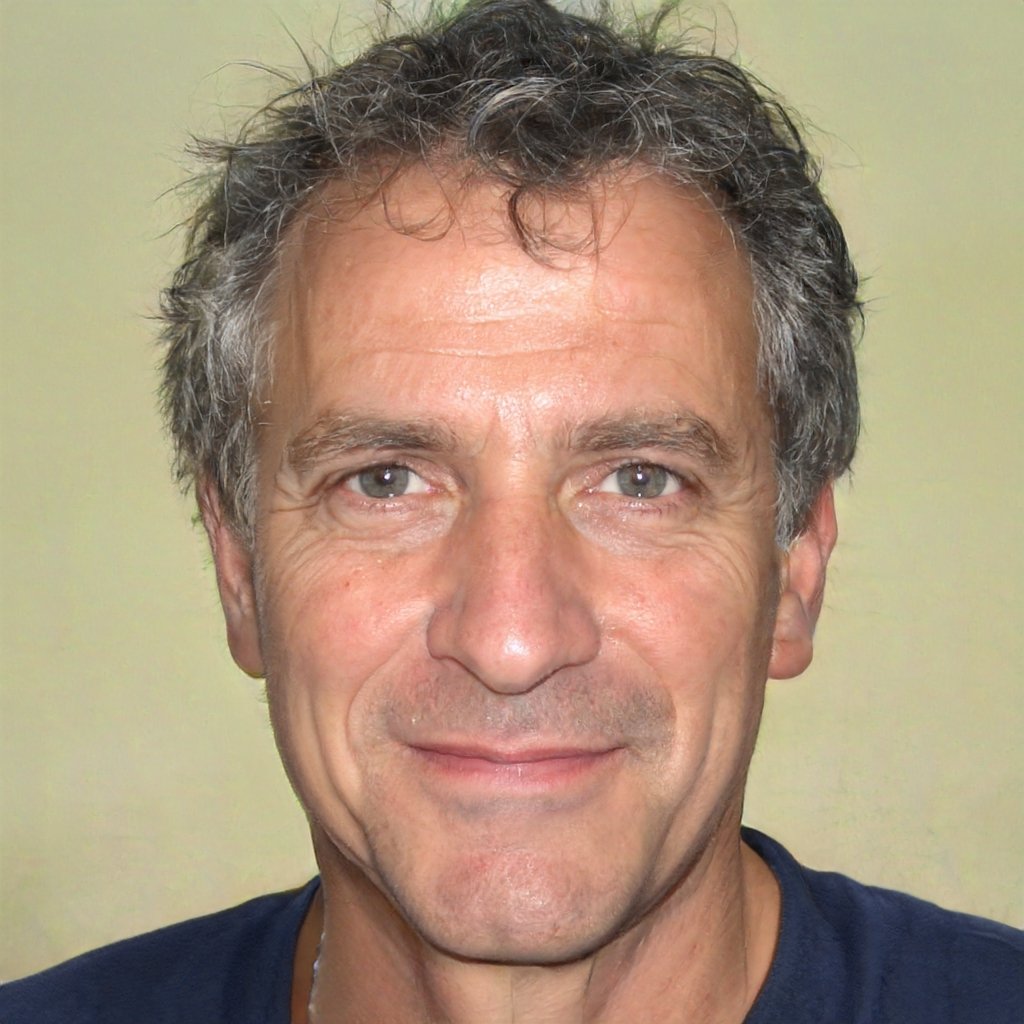 Access to The Best Delivery Drivers in

San Antonio
Metrobi is your operations department
Metrobi allows you to focus on your business, instead of deliveries.
Highly Rated Delivery Drivers
You work with a network of experienced local drivers who get reviewed by businesses like yours. Your deliveries are in good hands.
Dedicated Operations Manager
You get a Dedicated Operations Manager to support drivers and handle emergencies. You focus on growing your business.
Delivery Management Software
You get route optimization, proof of delivery images, and live tracking. Your customers have access to delivery tracking and notifications.
Dedicated operations manager
Your operations manager at a fraction of the cost.
An extension of you
Manages driver communication, provides guidance, handles emergency situations, and more.
Almost like your own employee
Understands your business and products. Makes sure you provide the best experience for your customers.
Saves you 80% time from ops
You can focus on your products, sales, and growth.
Technology to increase your efficiency
Everything you need to run an efficient and smooth operation.
Technology to impress your customers
Customizable delivery notifications, tailored for your business.
Out for delivery
"Your package from the Fresh Food Company is out for delivery. Estimated arrival time 9:45 AM"
Next delivery
Your package from the Bagel Company is next in line. Click here to track the driver.
Delivery Confirmation
"Your package from the Laundry Company has been delivered at 9:45AM. Click here for delivery photos."
Build your route in seconds
Our A.I based routing software will optimize it for efficiency.
Reserve your driver
We match you with the most suitable driver for the job.
Live track your items
See your packages get delivered in real-time.
Check your proof of deliveries
Check proof of deliveries as the driver completes the stops.
Metrobi San Antonio on Instagram
San Antonio

Courier Service Resources
Frequently Asked Questions by San Antonio Business Owners
1.

Given San Antonio's rich historical districts and its growing business sectors, how does Metrobi's courier service ensure timely deliveries across the city's varied areas?
Metrobi's San Antonio courier service employs state-of-the-art route optimization, adeptly handling deliveries from historic areas like The Alamo to emerging business hubs, ensuring timeliness and efficiency.
2.

For my San Antonio venture, efficient stock replenishment is key to meeting customer demands. How can Metrobi's real-time tracking enhance my inventory management process?
Metrobi's real-time tracking provides immediate insights into your shipments, facilitating precise stock planning and ensuring your San Antonio business remains responsive to client demands without missing a beat.
3.

My business reputation in San Antonio hinges on reliable delivery services. How does Metrobi ensure its drivers consistently meet these standards?
Every driver in our San Antonio courier service undergoes comprehensive background checks and boasts an impressive average rating of 4.97 out of 5. This commitment ensures that your San Antonio enterprise always benefits from top-tier delivery services.
4.

San Antonio's events and festivals can cause unexpected spikes in delivery demands. How flexible is Metrobi's courier service to cater to these changes?
Absolutely. Metrobi's San Antonio courier service is tailored for adaptability, effectively managing both routine operations and heightened demands during citywide events, ensuring seamless business operations.
5.

Budget transparency is a top concern for my San Antonio business. How straightforward is Metrobi's courier service pricing?
Metrobi operates with a transparent subscription model in San Antonio. While there's a platform fee, the entire delivery payment goes straight to our drivers, ensuring complete clarity in costs with no hidden charges.
6.

The security of my products during transit, especially through San Antonio's busy areas, is paramount. How does Metrobi address this priority?
Metrobi places strong emphasis on the safety of your goods. With features such as proof of delivery and detailed real-time tracking, our San Antonio courier service ensures each item is transported with care and reaches its destination in impeccable condition.
7.

With San Antonio's blend of historic trade routes and its burgeoning modern economy, how does Metrobi guarantee consistent delivery standards across the city?
Our San Antonio drivers bring deep local expertise, understanding both the city's historical trade nuances and its modern business pulse. This insight, combined with our tech-driven approach, ensures uniform and high-quality delivery services across San Antonio.
Access to a large pool of local delivery drivers in San Antonio