Allentown
Downtown
Elmwood Village
North Buffalo
South Buffalo
Allentown
Downtown
Elmwood Village
North Buffalo
South Buffalo
Grow your business with

Buffalo Courier Delivery Service
Redefine your delivery needs with our efficient and reliable courier service in Atlanta. Benefit from our
route optimization
, live tracking, and competitive pricing.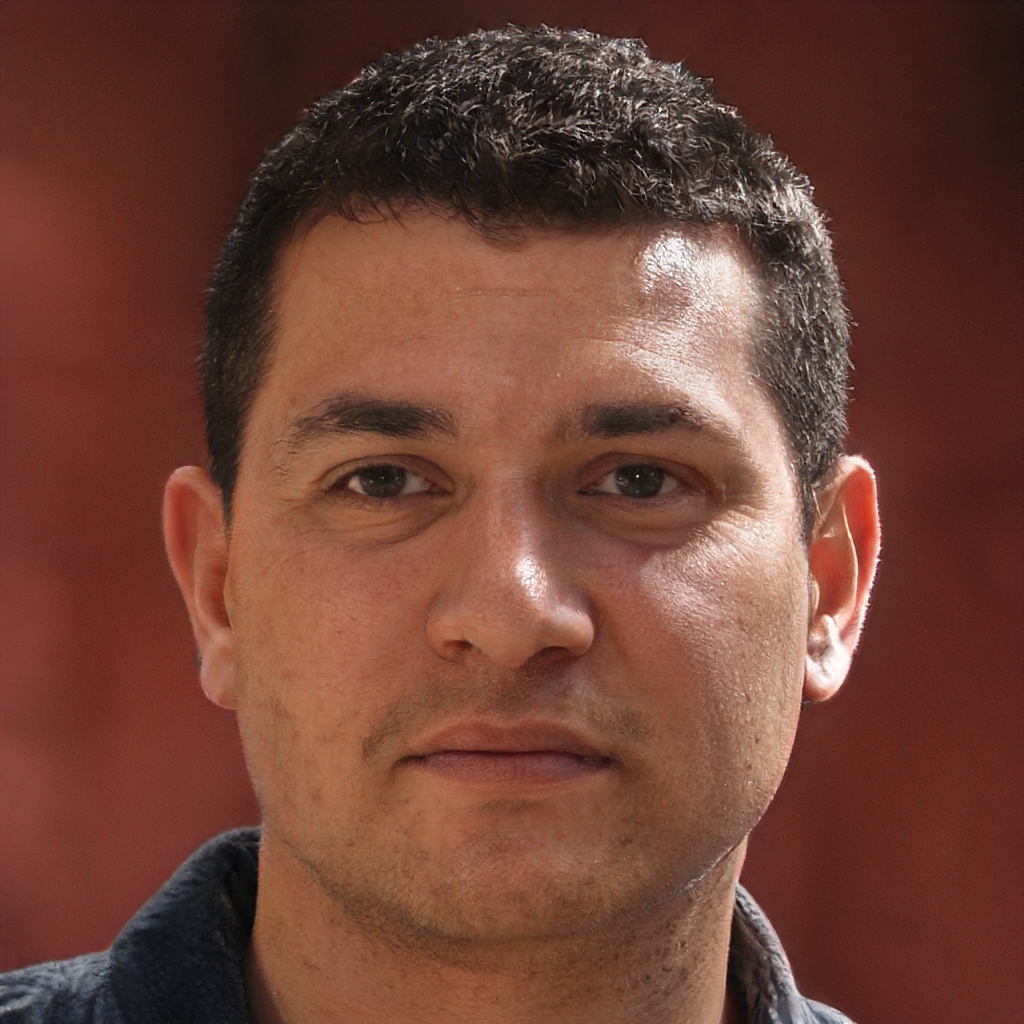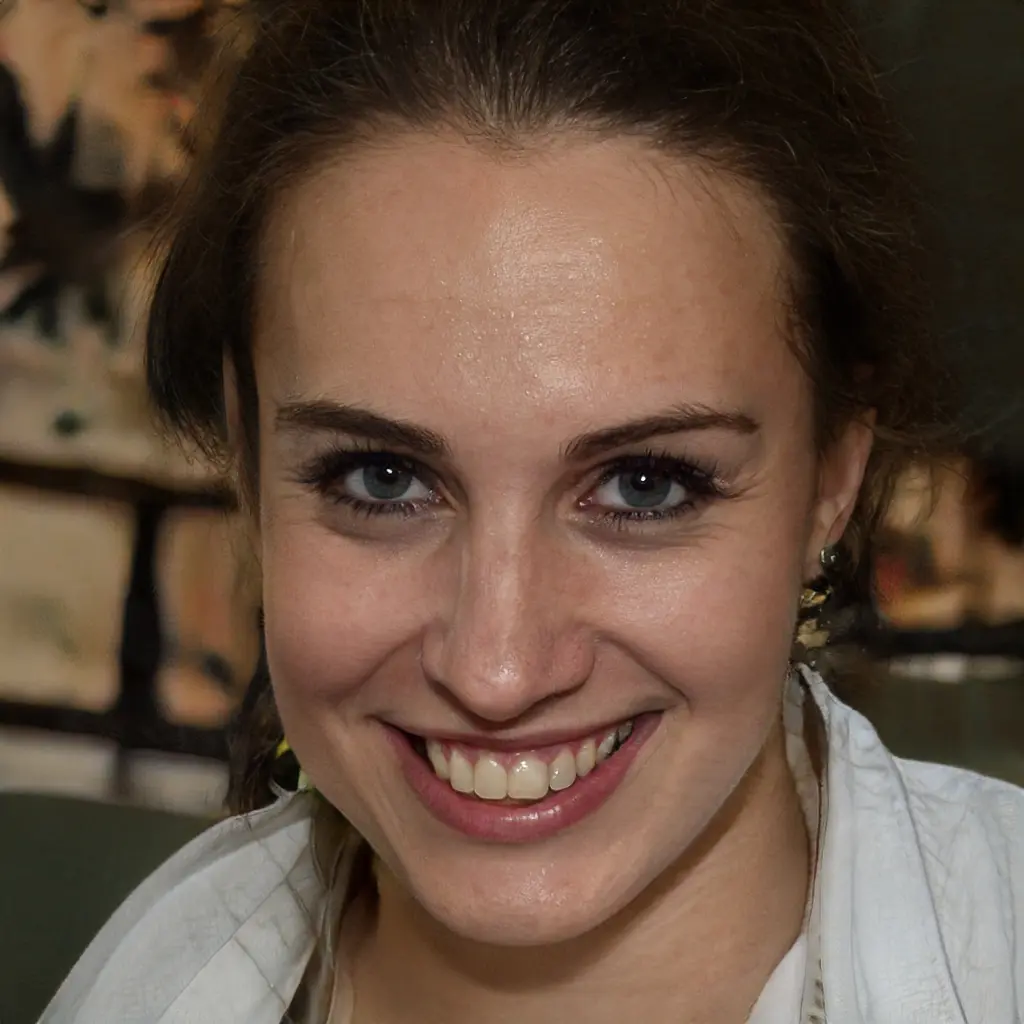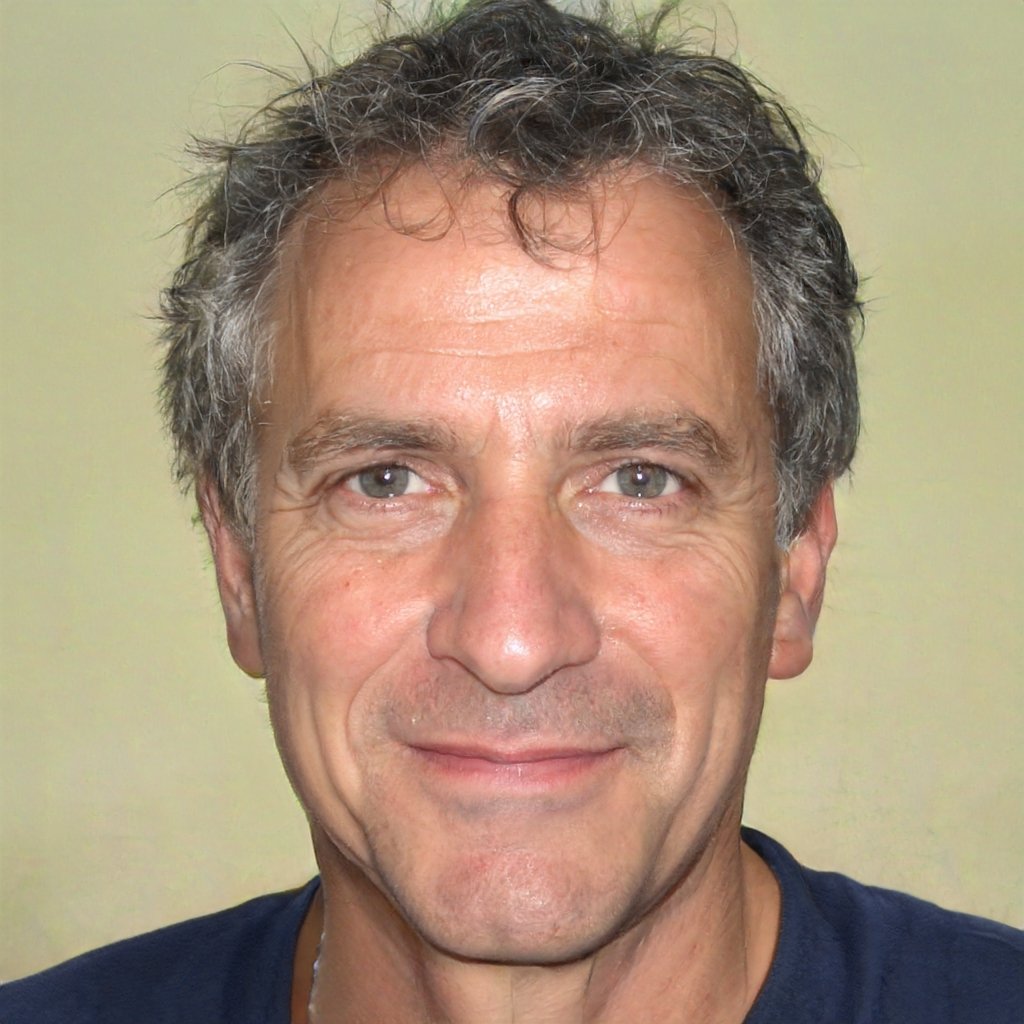 Access to The Best Delivery Drivers in

Buffalo
Metrobi is your operations department
Metrobi allows you to focus on your business, instead of deliveries.
Highly Rated Delivery Drivers
You work with a network of experienced local drivers who get reviewed by businesses like yours. Your deliveries are in good hands.
Dedicated Operations Manager
You get a Dedicated Operations Manager to support drivers and handle emergencies. You focus on growing your business.
Delivery Management Software
You get route optimization, proof of delivery images, and live tracking. Your customers have access to delivery tracking and notifications.
Dedicated operations manager
Your operations manager at a fraction of the cost.
An extension of you
Manages driver communication, provides guidance, handles emergency situations, and more.
Almost like your own employee
Understands your business and products. Makes sure you provide the best experience for your customers.
Saves you 80% time from ops
You can focus on your products, sales, and growth.
Technology to increase your efficiency
Everything you need to run an efficient and smooth operation.
Technology to impress your customers
Customizable delivery notifications, tailored for your business.
Out for delivery
"Your package from the Fresh Food Company is out for delivery. Estimated arrival time 9:45 AM"
Next delivery
Your package from the Bagel Company is next in line. Click here to track the driver.
Delivery Confirmation
"Your package from the Laundry Company has been delivered at 9:45AM. Click here for delivery photos."
Build your route in seconds
Our A.I based routing software will optimize it for efficiency.
Reserve your driver
We match you with the most suitable driver for the job.
Live track your items
See your packages get delivered in real-time.
Check your proof of deliveries
Check proof of deliveries as the driver completes the stops.
Metrobi Buffalo on Instagram
Buffalo

Courier Service Resources
Frequently Asked Questions by Buffalo Business Owners
1.

Does Metrobi's courier service in Buffalo have any size constraints for deliveries?
Not in the slightest. Metrobi's Buffalo courier service is prepared to deliver packages of all dimensions.
2.

What variety of businesses does Metrobi in Buffalo assist with deliveries?
Metrobi in Buffalo collaborates with diverse sectors like wholesale traders, bakeries, florists, beer establishments, and coffee producers, managing both proximate and customer-centric deliveries.
3.

Can I keep track of my Buffalo delivery status using Metrobi?
Definitely! In Buffalo, Metrobi enables you to monitor the live progress of your package and its estimated time of delivery. For your convenience, a photograph of the delivered package is also provided.
4.

Is personal delivery a service Metrobi offers in Buffalo?
As it stands, Metrobi in Buffalo is geared towards serving business deliveries. But, we're enthusiastic about possibly venturing into the personal delivery domain in the near future.
5.

How would you rate the swiftness of Metrobi's delivery in Buffalo?
In Buffalo, Metrobi's couriers ensure a speedy collection and dispatch of items based on the route you outline. Our delivery rate frequently outpaces standard same-day service benchmarks.
6.

In Buffalo, why is Metrobi perceived as a more economical choice against maintaining a dedicated delivery brigade or employing an alternate courier service?
Metrobi's competitive pricing in Buffalo is attributed to its unique payment and operational strategies. We offer drivers compensation pegged to distance and stops, catalyzing faster deliveries against the age-old hourly system. Alongside, our progressive technology designs the best delivery circuits and systematically arranges driver chores among varied businesses, upping driver take-home and reducing business costs.
7.

How does Metrobi in Buffalo ensure the intact delivery of breakable items?
In Buffalo, Metrobi takes special care when transporting delicate goods such as fresh flowers, culinary specialties, and crafted beverages. We regard each item as if it's a personal belonging. Our commitment to safe deliveries is highlighted on our Instagram feed.
Access to a large pool of local delivery drivers in Buffalo