Gordon Square
Little Italy
Playhouse Square
The Flats
Gateway District
Gordon Square
Little Italy
Playhouse Square
The Flats
Gateway District
Grow your business with

Cleveland Courier Delivery Service
Metrobi connects you with top drivers rated by local businesses like yours. They provide an excellent delivery experience while you focus on growing your business.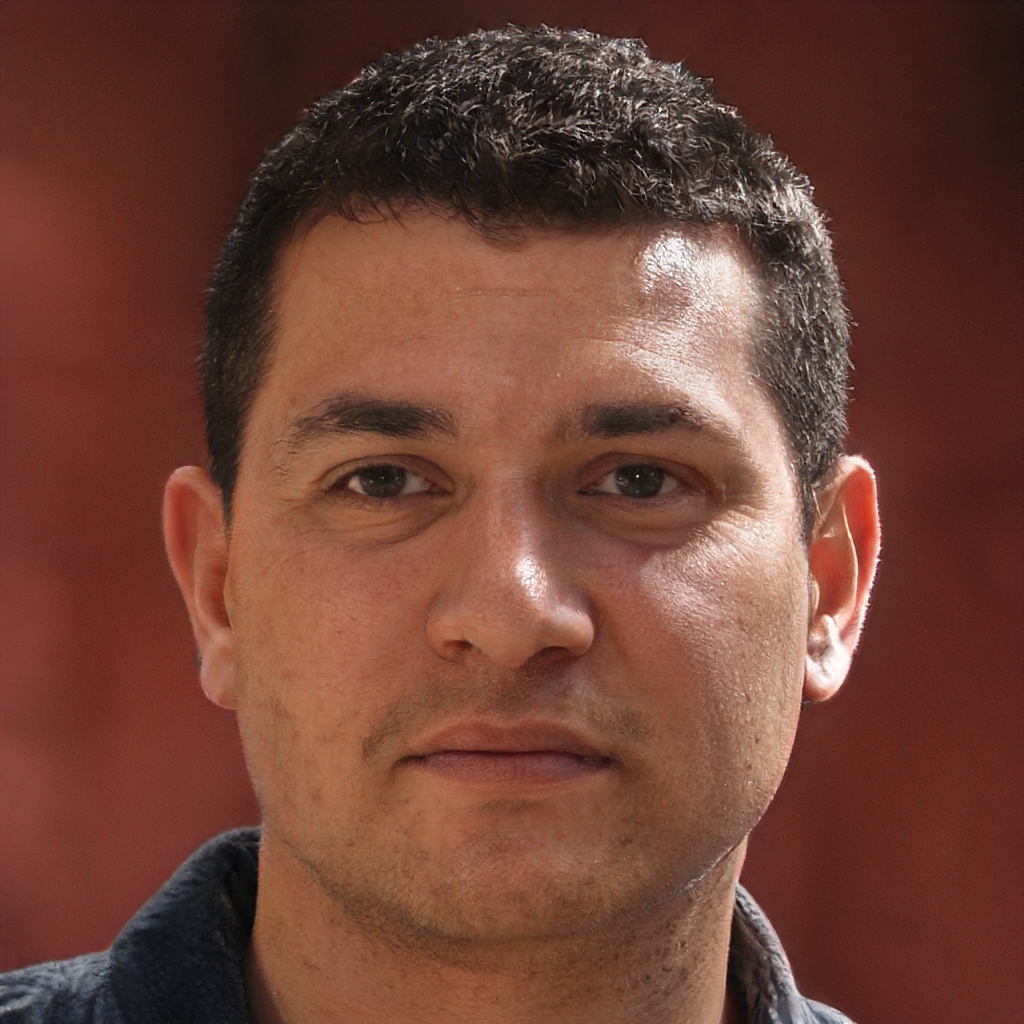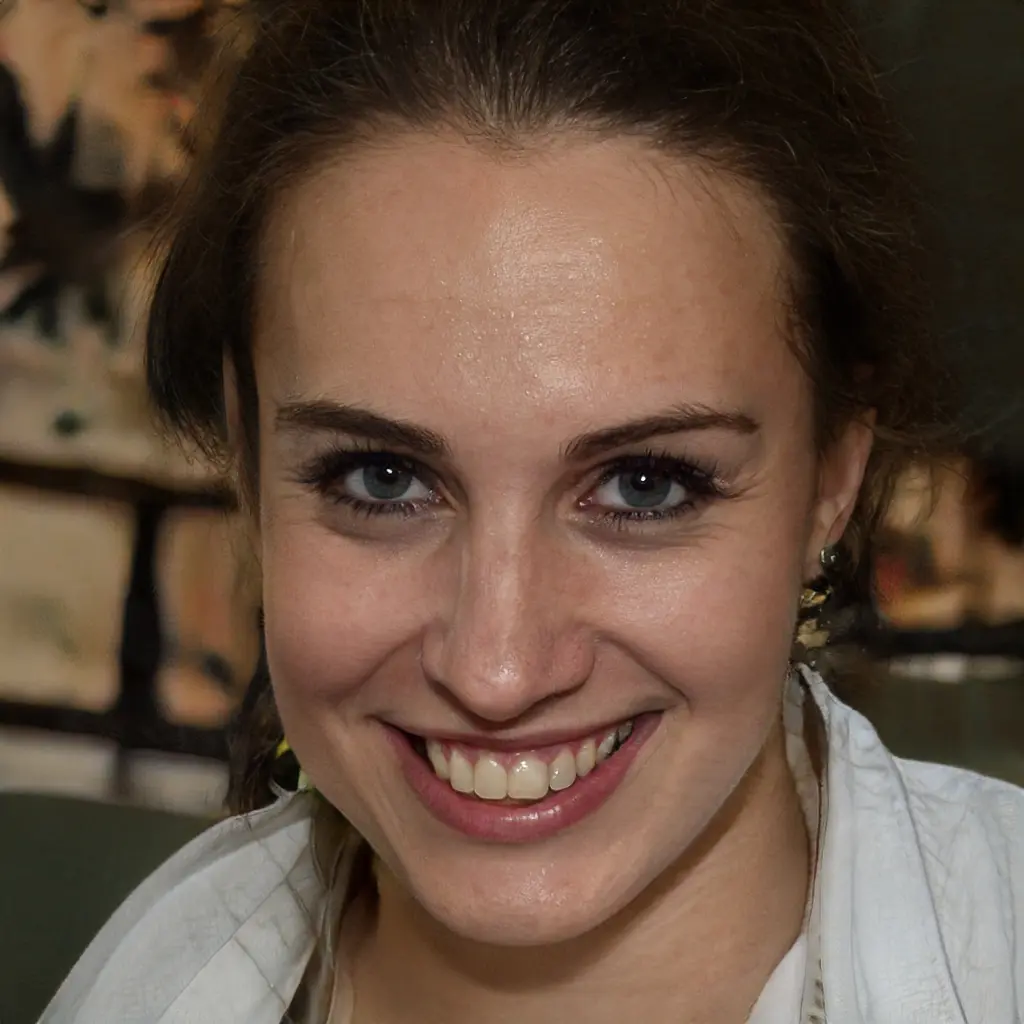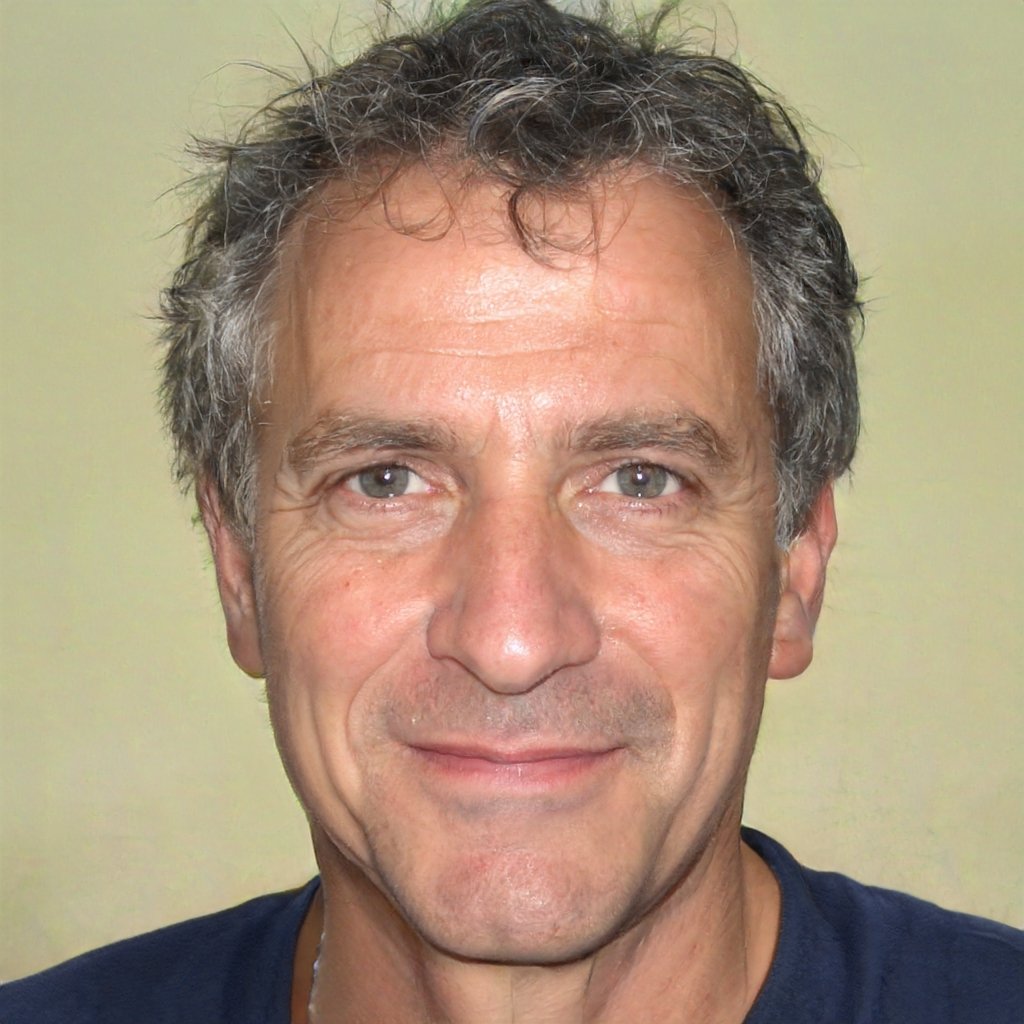 Access to The Best Delivery Drivers in

Cleveland
Metrobi is your operations department
Metrobi allows you to focus on your business, instead of deliveries.
Highly Rated Delivery Drivers
You work with a network of experienced local drivers who get reviewed by businesses like yours. Your deliveries are in good hands.
Dedicated Operations Manager
You get a Dedicated Operations Manager to support drivers and handle emergencies. You focus on growing your business.
Delivery Management Software
You get route optimization, proof of delivery images, and live tracking. Your customers have access to delivery tracking and notifications.
Dedicated operations manager
Your operations manager at a fraction of the cost.
An extension of you
Manages driver communication, provides guidance, handles emergency situations, and more.
Almost like your own employee
Understands your business and products. Makes sure you provide the best experience for your customers.
Saves you 80% time from ops
You can focus on your products, sales, and growth.
Technology to increase your efficiency
Everything you need to run an efficient and smooth operation.
Technology to impress your customers
Customizable delivery notifications, tailored for your business.
Out for delivery
"Your package from the Fresh Food Company is out for delivery. Estimated arrival time 9:45 AM"
Next delivery
Your package from the Bagel Company is next in line. Click here to track the driver.
Delivery Confirmation
"Your package from the Laundry Company has been delivered at 9:45AM. Click here for delivery photos."
Build your route in seconds
Our A.I based routing software will optimize it for efficiency.
Reserve your driver
We match you with the most suitable driver for the job.
Live track your items
See your packages get delivered in real-time.
Check your proof of deliveries
Check proof of deliveries as the driver completes the stops.
Metrobi Cleveland on Instagram
Cleveland

Courier Service Resources
Frequently Asked Questions by Cleveland Business Owners
1.

Considering Cleveland's legacy as an industrial hub and its evolving business districts, how does Metrobi's courier service ensure consistent deliveries across the city's diverse sectors?
Metrobi's Cleveland courier service capitalizes on advanced route optimization, ensuring prompt deliveries that cater to both the city's historical industrial zones and its emerging business areas, maintaining pace with Cleveland's dynamic economy.
2.

Timely inventory management is paramount for my Cleveland-based operation. How can Metrobi's real-time tracking facilitate seamless stock planning?
Metrobi's real-time tracking provides instant feedback on your shipments, allowing for effective stock management that meets the needs of your Cleveland customers without delays or hitches.
3.

For my Cleveland business, a reliable delivery service is key to maintaining trust with clients. How does Metrobi vet its drivers to ensure consistent professionalism?
Every driver in our Cleveland courier service undergoes rigorous background checks and maintains an exceptional average rating of 4.97 out of 5. This ensures that your Cleveland business consistently benefits from professional and dependable deliveries.
4.

With the ebb and flow of seasonal demands in Cleveland, my delivery needs can vary significantly. How adaptable is Metrobi's courier service to these fluctuations?
Definitely. Metrobi's Cleveland courier service is built for flexibility, effectively accommodating both daily business needs and the surge in demands during city events or peak seasons, ensuring uninterrupted service.
5.

Transparent pricing is essential for my business budgeting in Cleveland's competitive market. How clear is Metrobi's courier service pricing structure?
Metrobi offers a straightforward subscription model in Cleveland. While there's a platform fee, the complete delivery payment goes directly to our drivers, ensuring absolute cost transparency without surprise fees.
6.

The safety of my goods during transit across Cleveland's bustling streets is vital. How does Metrobi prioritize this concern?
Metrobi emphasizes the secure delivery of your shipments. With features like proof of delivery and detailed real-time tracking, our Cleveland courier service ensures each parcel is transported with utmost care and reaches its destination securely.
7.

Considering Cleveland's mix of traditional businesses and its budding startup scene, how does Metrobi ensure a consistent standard of delivery service citywide?
Our drivers in Cleveland have a deep understanding of the city's multifaceted business ecosystem. Their local expertise, combined with our cutting-edge tools, ensures uniform and efficient delivery services throughout Cleveland.
Access to a large pool of local delivery drivers in Cleveland