You found a commissary kitchen.
Now, how to do deliveries?
After careful research, many calls and visits, you have rented a commissary kitchen.
Now, you are ready to grow your food business!
Wait… You forgot something: delivery.
How do you successfully make deliveries in the food business?
#1 What do you need for food delivery?
You have two options for food delivery:
1- Hire a delivery driver, find a van, and make deliveries in-house.
2- Use an outside company to make food deliveries.
If you decide to make deliveries in-house, you need to hire a delivery driver. Look at job-posting websites to find delivery drivers. If you find drivers, you need to train and manage them.
If you outsource your food delivery service, you can avoid troubles such as finding a van and hiring a delivery driver.
You need to think about the advantages and disadvantages of choosing one of the options by comparing B2B delivery service and employing delivery drivers.
#2 Operational Costs
If you make deliveries in-house, you will have certain costs such as the cost of delivery trucks, full-time dedicated delivery drivers, fuel, and maintenance of your vehicles. So you need to decide whether or not you really need a delivery driver.
While using a third-party solution, you need to consider fixed and flexible costs. If you use a B2B local delivery service like Metrobi, you do not invest in the workforce or sign heavy leasing agreements for new vehicles.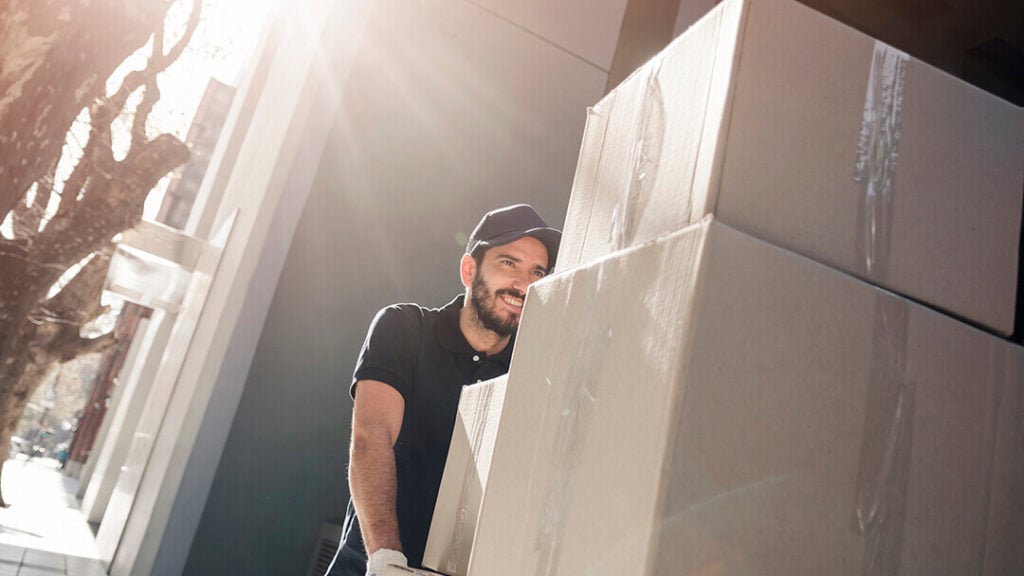 #3 Service Quality
Service quality is one of the most important things you need to consider when you start making deliveries.
You need to take service quality serious because any kind of bad service may harm your reputation and your brand.
Especially in the food delivery business, fast delivery is important because the food needs to keep its right temperature and condition.
So, if you do not have professionals in your delivery team, food delivery may become a nightmare for your business.
You can give third-party solutions a try unless you are confident and ready to make deliveries in-house.
In conclusion, finding a commissary kitchen for your food business may be a good start. However, you need to lean on the delivery part.
If you want to grow your food business, you need your food delivery service to excel.
If you are not ready to make food deliveries, Metrobi helps small businesses in the Boston area to grow their businesses with its unique and best-in-class local delivery service solution.
Try Metrobi for your food business now.
Images: rawpixel.com / Freepik