Best Delivery Service in Boston: Why should you try Metrobi?
Did you know that there are more than 28 million small businesses in the US? If your enterprise has fewer than 500 employees, it means that you are running a small business, according to the SBA's definition. So no offense. Your business may be defined as small, but it does not mean that your ideas should be small.
We help small businesses in the Boston area to grow their businesses with Metrobi local delivery solution. If you are looking for the best delivery service in Boston, you will find why as a small business owner you should try Metrobi.
7/24 Open: Whenever and however you need.
In Boston, Metrobi offers a third-party delivery service at a reasonable price. Access reliable local drivers and any size of vehicle whenever and however you need.
How can Metrobi offer low prices?
With the help of its own AI-powered route optimization software which can provide up to 50% less mileage, Metrobi can handle more deliveries in 31% less time.
In addition to this, Metrobi has a unique business model of pooling deliveries that are going to nearby locations. All these good factors enable Metrobi to offer very reasonable prices. That's why compared to running your own delivery fleet, Metrobi would be a much cheaper solution for your business.
Expand Your Reach: Deliver to a new area without worry.
Acquiring new customers in new areas and growing your business is not easy if you do not have sufficient means. These means can be drivers, vehicles, or even the operation managers. So if you lack these means, it is understandable that you hesitate to promote your business in new and different areas. In such a case, you had better find solutions to reduce the burden of your delivery operations. Nowadays, many wholesale companies in the Boston area prefer Metrobi to serve more customers in new areas without having to think about all the troubles of the delivery process.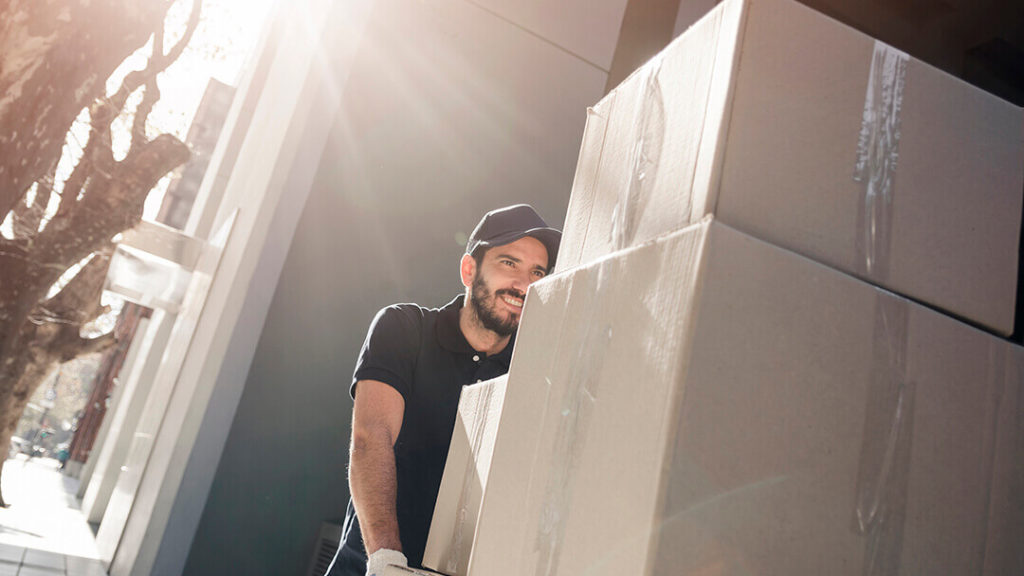 Save Time: Spend your time on growing your business, not managing a delivery fleet.
It is a pain for many companies to manage daily delivery operations. Planning routes, assigning the drivers, and making the deliveries take a lot of time. Metrobi allows you to forget about all the trouble of daily delivery operations. When you need to deliver anything, just let Metrobi handle all the bother in the delivery process. Instead, you will spend your precious time focusing on wholesale marketing and growing your business.
Transparent Pricing: Have full control over your budget.
If you want to grow your business, the best thing you can do is to reduce your costs. Knowledge is power. In order to reduce costs, you need to know your expenses. Metrobi allows you to have full control over your budget in your delivery operations, letting you know exactly how much you pay per delivery. With transparent pricing system, you can have a better understanding of your expenditures and needs.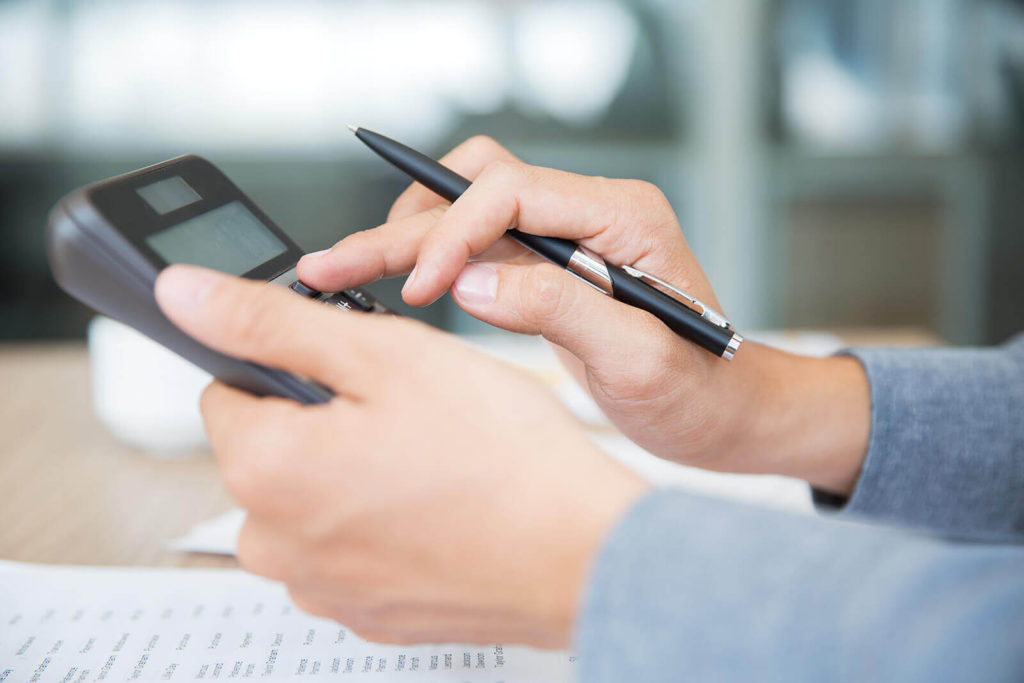 High-Quality Delivery Service:
Best delivery experience for your customers.
Another reason for small businesses to try Metrobi: Metrobi's high-quality delivery service. Metrobi is preferred by many companies in Boston thanks to its service quality. Metrobi pays great attention to customer experience. Metrobi hires the best drivers carefully in order to be able to provide best-in-class delivery service. Reliability is one of the most important things in small businesses. Metrobi's delivery drivers are always trusted and reliable. Thanks to its artificial intelligence-powered route optimization software, daily deliveries are carried out always on time. Therefore, you do not need to worry about any delivery-related complaints from your customers when you use Metrobi.
In addition, Metrobi's delivery team is always polite and smart. It consists of well-trained professionals with excellent communication skills. Metrobi's drivers always focus on the best delivery service.
In conclusion, if you are looking for ways to grow your wholesale business, you can think of Metrobi as a good option.
Request a callback and try Metrobi for your business now.
Images: rawpixel.com / Freepik