3 reasons to try Metrobi before hiring a new driver
Delivery operations are one of the most crucial components of running a wholesale business. With the growing competition among service providers, it is a must to provide friction-less deliveries to customers.
To be able to carry out delivery operations, many "traditional" companies prefer to form their own delivery fleet. They spend a lot of time, money and effort finding appropriate drivers and vehicles. But, does it have to be like that?
No.
Fortunately, there is a local delivery service solution for wholesale businesses: Metrobi
#1 On-demand service: Only pay for what you use.
Recruiting drivers and equipping fleet with vans are usually very expensive tasks. When this is the case, you need to find cheaper and better solutions.
Metrobi offers an on-demand local delivery service at a fair price, with fresh vans and highly-trained drivers. Once you have access to Metrobi platform, you can access hundreds of drivers in your area. You can decide how much to pay the driver: hourly or per stop. The control is 100% on you. Therefore, it would be very wise to use Metrobi's local delivery service instead of paying for vans and hiring drivers.
With the help of its own high-tech route optimization software and its unique business model of pooling deliveries that are going to nearby locations, Metrobi can offer very reasonable prices. Compared to running a delivery van, Metrobi is a much cheaper solution for your business.
#2 Focus on your business instead of on daily delivery operations and on managing a delivery fleet
We know it is a pain for many companies to manage daily delivery operations. It takes a lot of time to find vans and employing drivers. It is even harder to plan routes, assign the drivers and make the deliveries. Metrobi allows you to forget about all the trouble of daily delivery operations. Just let Metrobi handle all the bother in the delivery process. Instead, you will spend your precious time focusing on wholesale marketing and growing your business.
Expand your reach without worry
It is not easy to grow your business or to sign contracts with new customers in new areas if you have to worry about whether you currently have enough vans and drivers. Under these circumstances, it is very likely that company managers may be hesitant to gain more customers in new areas.
Trend
Nowadays, many wholesale companies prefer Metrobi to serve more customers in new areas without having to think about all the troubles of the delivery process. See success stories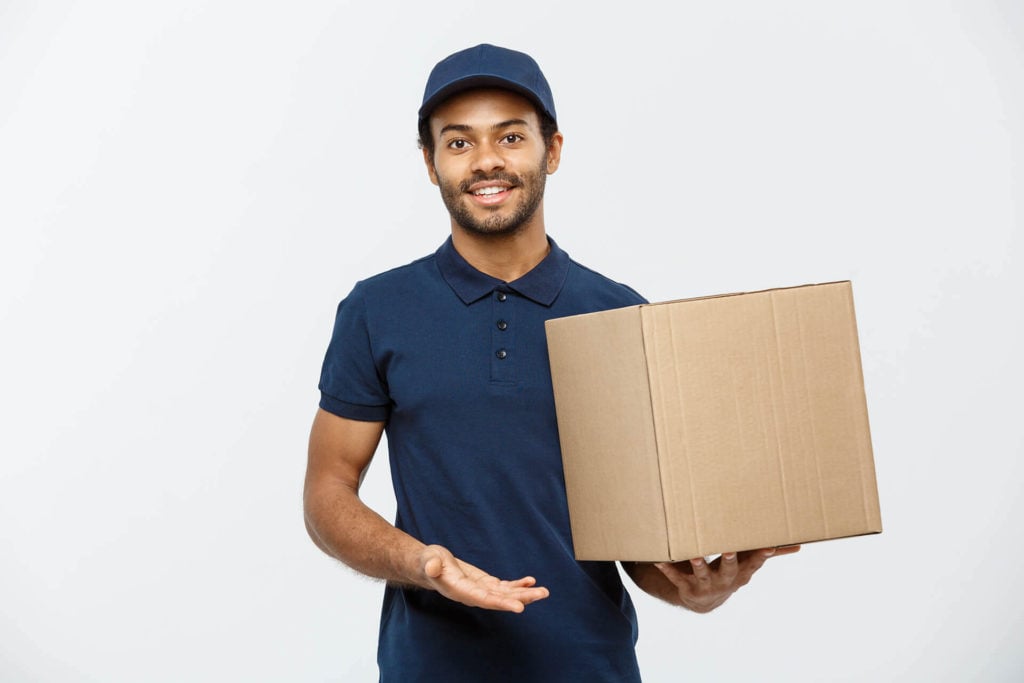 #3 Provide high-quality deliveries
Another reason you should try Metrobi before hiring a driver: Metrobi's has a high-quality delivery service. Thanks to its service quality, Metrobi is preferred by many companies in Boston. Metrobi pays huge attention to customer experience. To be able to provide best-in-class delivery service, Metrobi carefully recruits only the best drivers. Don't take our word for it, read what our customers say about us.
We know that reliability is one of the most important things in your business. Metrobi's delivery drivers are always trusted and reliable. Thanks to its artificial intelligence-powered route optimization software, daily deliveries are carried out on time, always. Therefore, you do not need to worry about any delivery-related complaints from your customers when you use Metrobi. In addition, Metrobi's delivery team is always polite and smart. It consists of well-trained professionals with good communication skills. Metrobi's drivers always focus on the best delivery service.
In conclusion, if you are looking for ways to grow your wholesale business, you can think of Metrobi as a good option before buying more vans and hiring more drivers.
Request a callback now and join many businesses using Metrobi in Boston.